WASHINGTON – Sarah Bianchi was sworn in as Deputy United States Trade Representative today by United States Trade Representative Katherine Tai. Ambassador Bianchi's portfolio will include Asia, Africa, Investment, Services, Textiles, and Industrial Competitiveness. She was confirmed by the United States Senate on September 23, 2021.
Sarah Bianchi, Deputy United States Trade Representative
Sarah Bianchi has spent nearly a decade in government roles in economic and domestic policy including in the Office of the Vice President, the White House Domestic Policy Council, the Office of Management and Budget and the Senate Health, Education, Labor and Pensions Committee. In 2011, Ms. Bianchi was appointed by then Vice President Biden as his head of economic and domestic policy where she ran the economic and domestic policy team in the Office of the Vice President and coordinated all policy initiatives ranging from workforce competitiveness to manufacturing to budget negotiations. She also served as Deputy Assistant to the President for Economic Policy. Bianchi has also served as a senior advisor to the Biden Institute at the University of Delaware where she worked on a variety of economic policies and served as Chair of the Institute's Policy Advisory Board. 
 
Bianchi has served in a number of private sector roles as well. Most recently, she joined Evercore ISI in 2019 in the macroeconomic research group where she leads the United States public policy research. She graduated magna cum laude from Harvard University in 1995 and has served on the Senior Advisory Committee at the Institute of Politics at Harvard University since 2004. Bianchi and her husband have a twelve-year-old daughter and ten-year-old son and live in Arlington Virginia.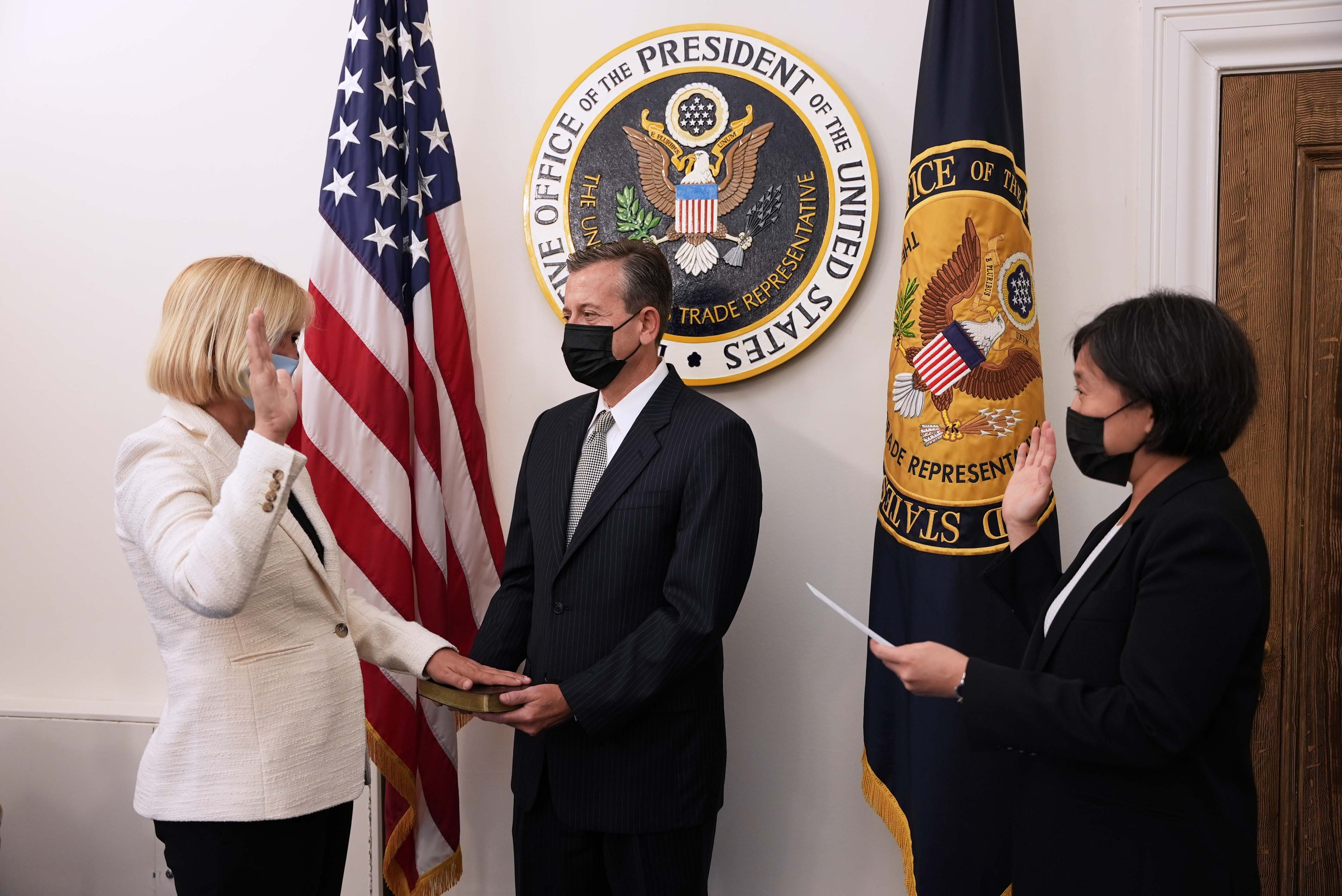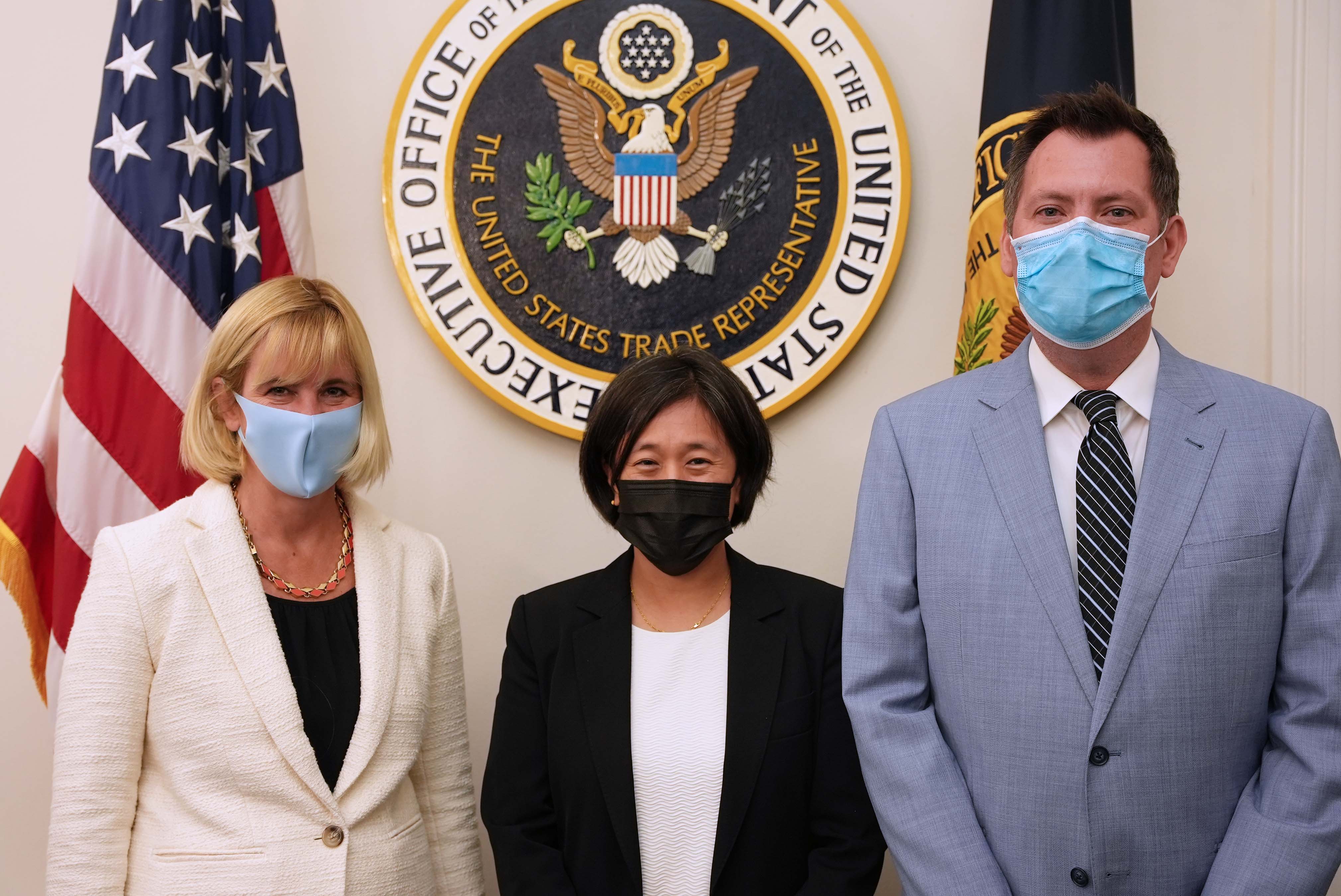 (Photo credit: Office of the United States Trade Representative)
 
###