You are here
Cambodia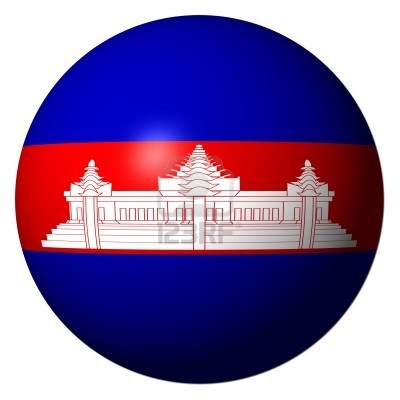 The United States and Cambodia meet regularly under our 2006 Trade and Investment Framework Agreement (TIFA), which provides a platform for addressing bilateral issues and coordinating on regional and multilateral issues.  For information on upcoming U.S. meetings with Cambodia, see the Calendar of Events page.
Two-way good trade between the United States and Cambodia has grown 60 percent in the last decade to $3.2 billion, with U.S. exports to Cambodia growing nearly five-fold to $362 million.  Key U.S. goods exports to Cambodia include vehicles, machinery, animal feed, fur and nonwoven textiles. Cambodia is the 103rd largest goods market for the United States, and the United States is Cambodia's 10th largest sources of goods imports.
Cambodia is a party to many regional free trade agreement agreements.  These include the ASEAN Free Trade Area, and ASEAN agreements with Australia, New Zealand, India, Japan, China, and Korea.  Cambodia also is participating in the 16-member Regional Comprehensive Economic Partnership negotiations.