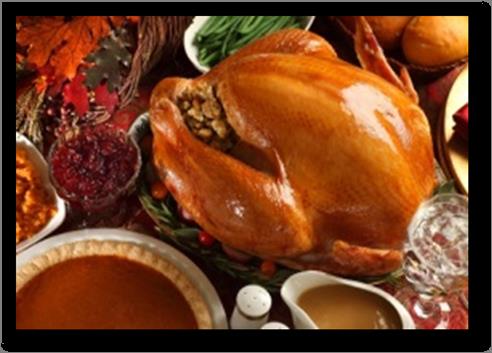 "USTR is Thankful for…"
This week, families around the United States are spending time with their loved ones to share the Thanksgiving holiday. Whether they're enjoying traditional roast turkey and stuffing or innovative culinary creations, this time of year highlights the bounty of American agricultural products. From cranberries and potatoes to apples and pumpkins, American farmers export many of the traditional treats enjoyed on the tables of American families, and of families all over the world.
President Obama's ambitious trade agenda has encouraged a dramatic increase in U.S. exports to other countries to stimulate the economy and grow jobs for the middle class. His trade agenda protects and promotes the creation of thousands of jobs within the U.S. every year, and encourages the use of American-grown products around the world.  In the spirit of the Thanksgiving holiday, here's a look at some of America's most popular Thanksgiving foods that were exported to countries around the world in 2012: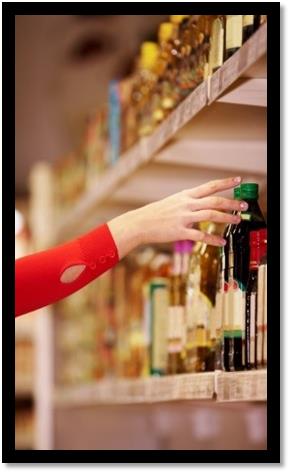 Turkey:
Turkey is the foundation of American Thanksgiving dinners. Interestingly enough, Americans are not alone in their love of a plump, juicy turkey. In 2012, the United States exported $586 million in turkeys, a 12% increase from 2011.
Potatoes:
American-grown potatoes, produced in areas like the plains of Iowa, are served in many delicious varieties: mashed, baked, scalloped, fried, au gratin, and even sweet potato pies. Whether you like your potato baked or in a casserole, you are not alone! The United States exported $235 million worth of potatoes in 2012.
Cranberries:
A Thanksgiving feast is not complete without a fresh serving of cranberry sauce. Cranberries are a multi-purpose food product with uses from juicing to baking.  The United States is the largest producer of cranberries in the world. The U.S. exported $21 million worth  of cranberries in 2012, an 11% increase from 2011.
Beans:
Americans love their beans, especially green beans and lima beans, and they are a staple on many families' dinner tables. While casseroles are a popular vehicle for green beans in the United States, around the world, beans are popular in everything from curries to soups and even pastries.  In 2012, the U.S. exported $42 million worth of beans to families around the world.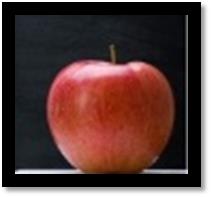 Apples: 
There is nothing more American than apple pie, but apples are also used around the world in everything from salads to cider. Last year, the United States exported $1.1 billion worth of apples, showing an increase of 14% since 2011.
Beer: 
As families and friends celebrate the Thanksgiving holiday, meals are served, drinks enjoyed, and memories made. Football is also an important part of the American holiday tradition, and who doesn't enjoy a cold beer while cheering on their favorite team?  Last year, the U.S. exported $448 million worth of beer, an increase of 21% from the previous year.
Pumpkin: 
A quintessential symbol of Autumn, pumpkins are an important part of the Thanksgiving meal, and lend themselves to delicious soups, salads, and pies. In 2012, the United States exported $21.7 million worth of pumpkin.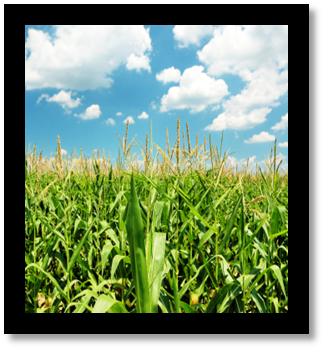 Corn: 
Corn is an important dish on the holiday table. Whether eaten as cornbread, or enjoyed in its purest form, corn on the cob, this American product is a vital part of Thanksgiving Day. In 2012, the U.S. exported $53.3 million worth of corn products, sharing the bounty of one of America's most important crops.

As evidenced by just these few products, trade enables the world to enjoy the bounty of products provided by American farmers and small businesses. It also is a vital way for many farmers, ranchers, and small businesses to support their families and communities. A cornucopia of fresh crops, stable jobs supported by exports, and a strong American middle class are a few of the many reasons USTR is thankful for international trade this Thanksgiving.