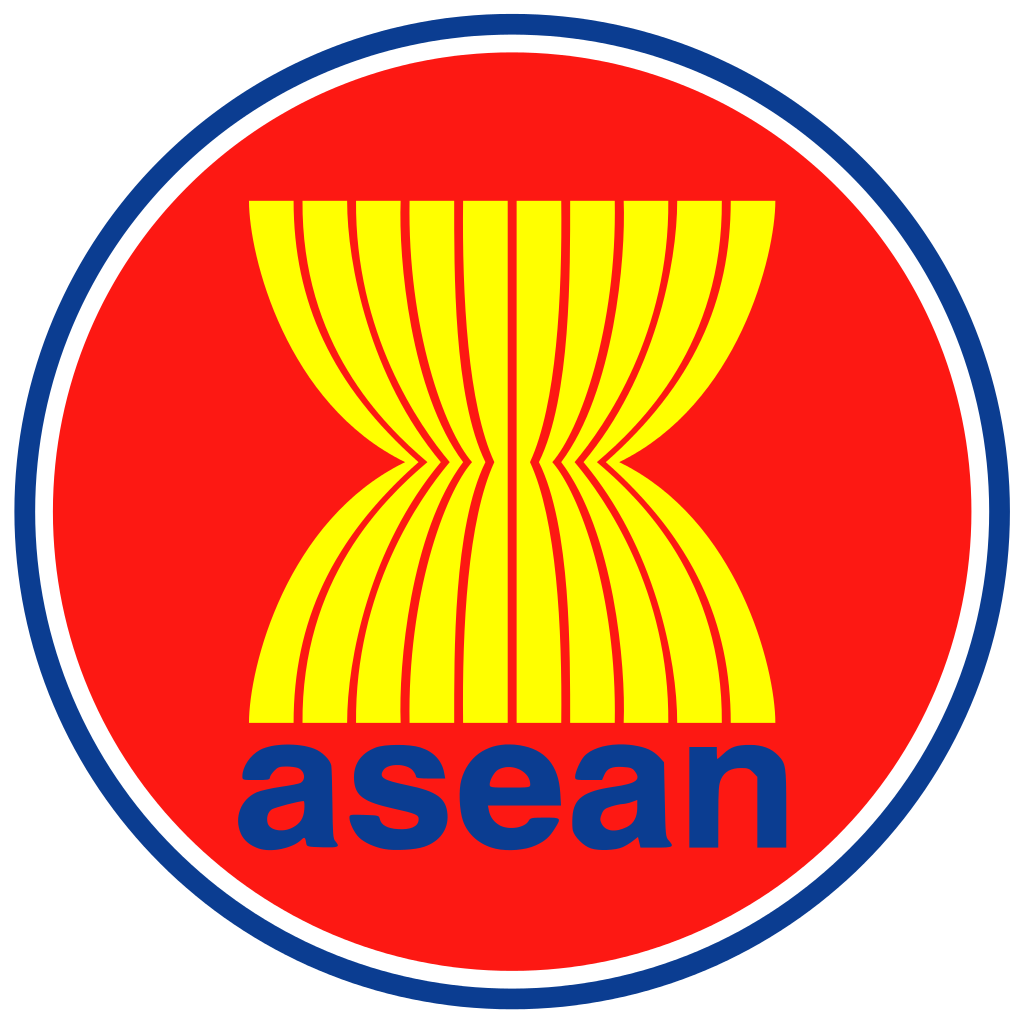 The United States has a robust trade and investment relationship with the ten countries that comprise the Association of Southeast Asian Nations (ASEAN). These countries -- Brunei Darussalam, Burma, Cambodia, Indonesia, Laos, Malaysia, Philippines, Singapore, Thailand, and Vietnam -- collectively the United States' fourth-largest trading partner and together represent a market with a GDP of more than $2.9 trillion and a population of 647 million people.    
Since 2006, the United States has worked with ASEAN under the auspices of the ASEAN-U.S. Trade and Investment Framework Arrangement (TIFA) to further enhance trade and investment ties between the United States and ASEAN. 
To learn more about U.S. trade with ASEAN nations, click here.