You are here
Association of Southeast Asian Nations (ASEAN)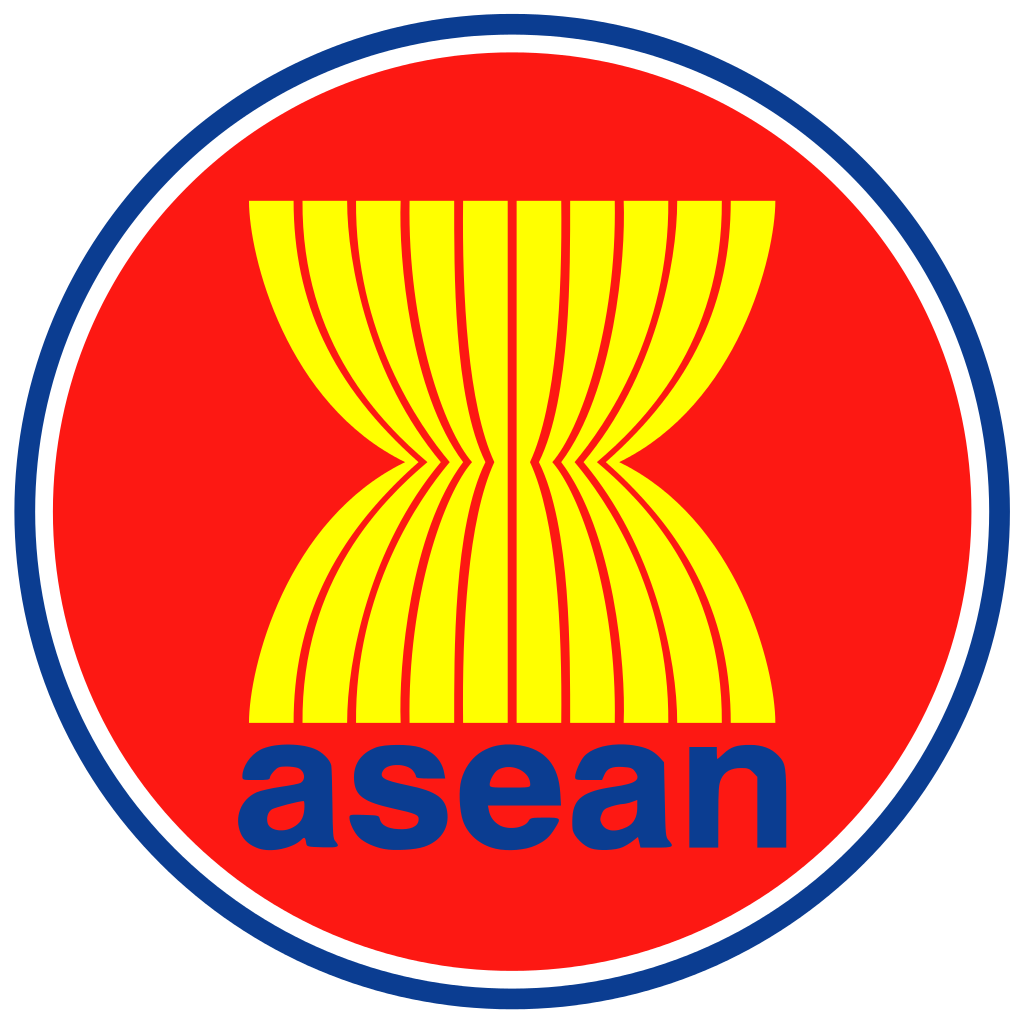 The United States has a robust and fast-growing trade and investment relationship with the ten countries that comprise the Association of Southeast Asian Nations (ASEAN). These countries -- Brunei Darussalam, Burma, Cambodia, Indonesia, Laos, Malaysia, Philippines, Singapore, Thailand, and Vietnam -- collectively represent a market with a GDP of more than $2.2 trillion and a population of 620 million people. Since 2006, we have worked together under the auspices of a Trade and Investment Framework Arrangement (TIFA) to further enhance trade and investment ties and promote regional integration.
Expanded Economic Engagement Initiative (E3) 
In November 2012, President Obama and the ten ASEAN Leaders announced an effort to intensify our work to build the ASEAN-United States trade and investment relationship by launching the U.S.-ASEAN Expanded Economic Engagement (E3) initiative.  The E3 is a new initiative under our TIFA designed to expand trade and investment ties between the United States and ASEAN, creating new business opportunities and jobs in all 11 countries.  Under the E3, the United States and ASEAN are working together to identify specific initiatives to facilitate U.S.-ASEAN trade and investment, increase efficiency and competitiveness of trade flows and supply chains throughout ASEAN, and build greater awareness of the commercial opportunities that the growing U.S.-ASEAN economic relationship presents.  In so doing, cooperation on E3 activities helps to lay the groundwork for ASEAN countries to prepare to join high-standard trade agreements, such as the Trans-Pacific Partnership, should they choose to do so in the future.  Under the E3, proposed joint work includes:  conclusion of joint investment principles and joint information and communications technology principles; promotion of cooperation in advancing efforts on trade facilitation in regional and international fora; advancing specific standards development and practices; developing activities to encourage open and transparent business environments for small and medium-sized enterprises (SMEs), and pursuing initiatives that advance our common interests on trade and the environment.
To learn more about U.S. trade with ASEAN nations, click here.