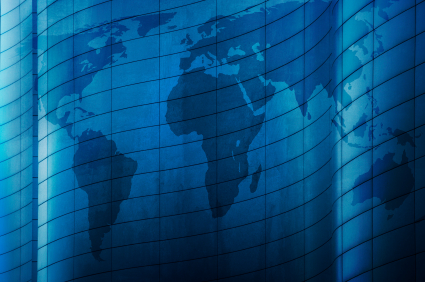 U.S. State Department Background Notes
The Background Notes include facts about the land, people, history, government, political conditions, economy, and foreign relations of independent states, some dependencies, and areas of special sovereignty.
The World Factbook
The World Factbook is a reference resource produced by the Central Intelligence Agency of the United States with almanac-style information about the countries of the world.
WTO Trade Profiles
The WTO Trade Profiles combine information on trade flows and trade policy measures of members, WTO observers and other selected economies. The information is derived from various WTO divisions and external sources and presented in standardized format for quick reference.