You are here
CAFTA-DR (Dominican Republic-Central America FTA)
The Dominican Republic-Central America FTA (CAFTA-DR) is the first free trade agreement between the United States and a group of smaller developing economies: our Central American neighbors Costa Rica, El Salvador, Guatemala, Honduras, Nicaragua, as well as the Dominican Republic.  The CAFTA-DR promotes stronger trade and investment ties, prosperity, and stability throughout the region and along our Southern border.
Central America and the Dominican Republic represent the third largest U.S. export market in Latin America, behind Mexico and Brazil.  Total two-way goods trade between the U.S. and our six CAFTA-DR partners has increased over 71 percent since entry into force, from $35 billion in 2005 to $60 billion in 2013. In 2013, U.S. exports to the CAFTA-DR countries totaled $30 billion; imports totaled $30 billion.
Some Facts on the CAFTA-DR and…
CAFTA-DR and Regional Manufacturing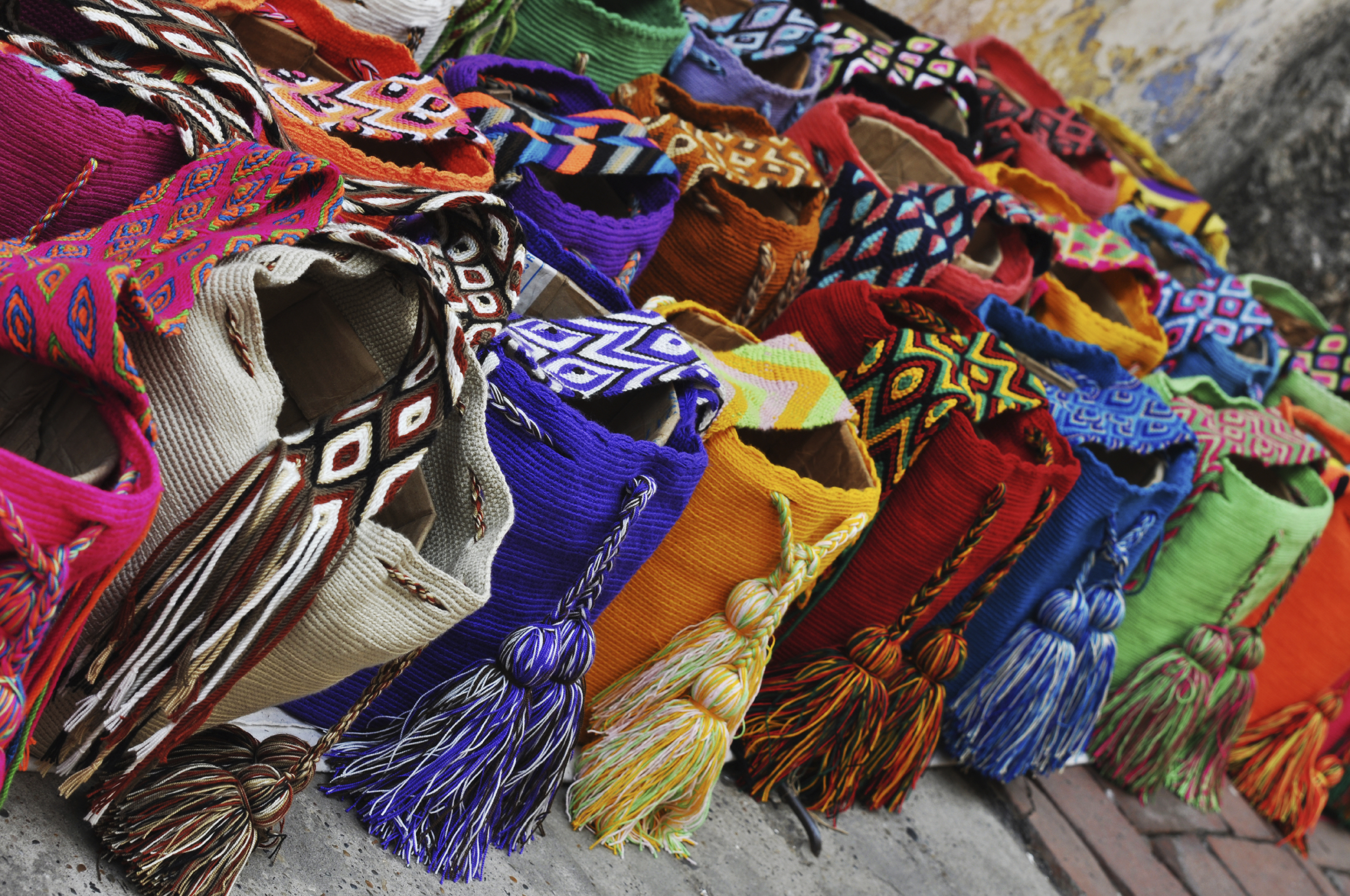 Trade under CAFTA-DR supports Made-in-America jobs and unlocks opportunities for well-paying work as goods flow across borders and are manufactured into final products.  Working together, our region can compete better. 
CAFTA-DR and Labor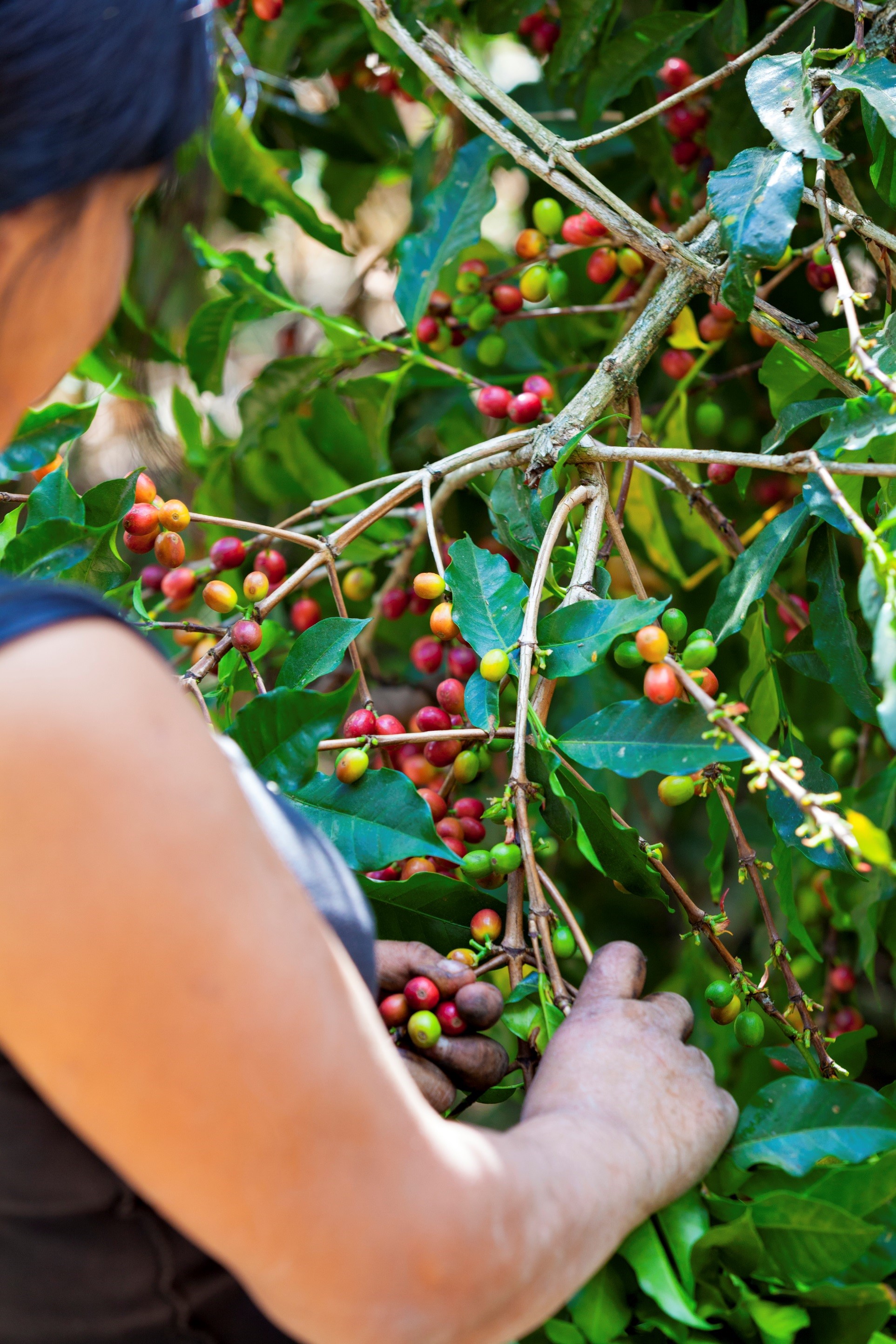 CAFTA-DR is strengthening workers' rights and conditions in the region, through enforcement of labor protections to which its workers are entitled under countries' national laws. This includes through the first labor dispute under any free trade agreement to ensure Guatemalan workers can exercise their rights under Guatemalan law.  We remain committed to helping Guatemala achieve that outcome and earn the benefits that come with enforcing the law to uphold internationally recognized labor rights.
CAFTA-DR and Creating Opportunities in the Region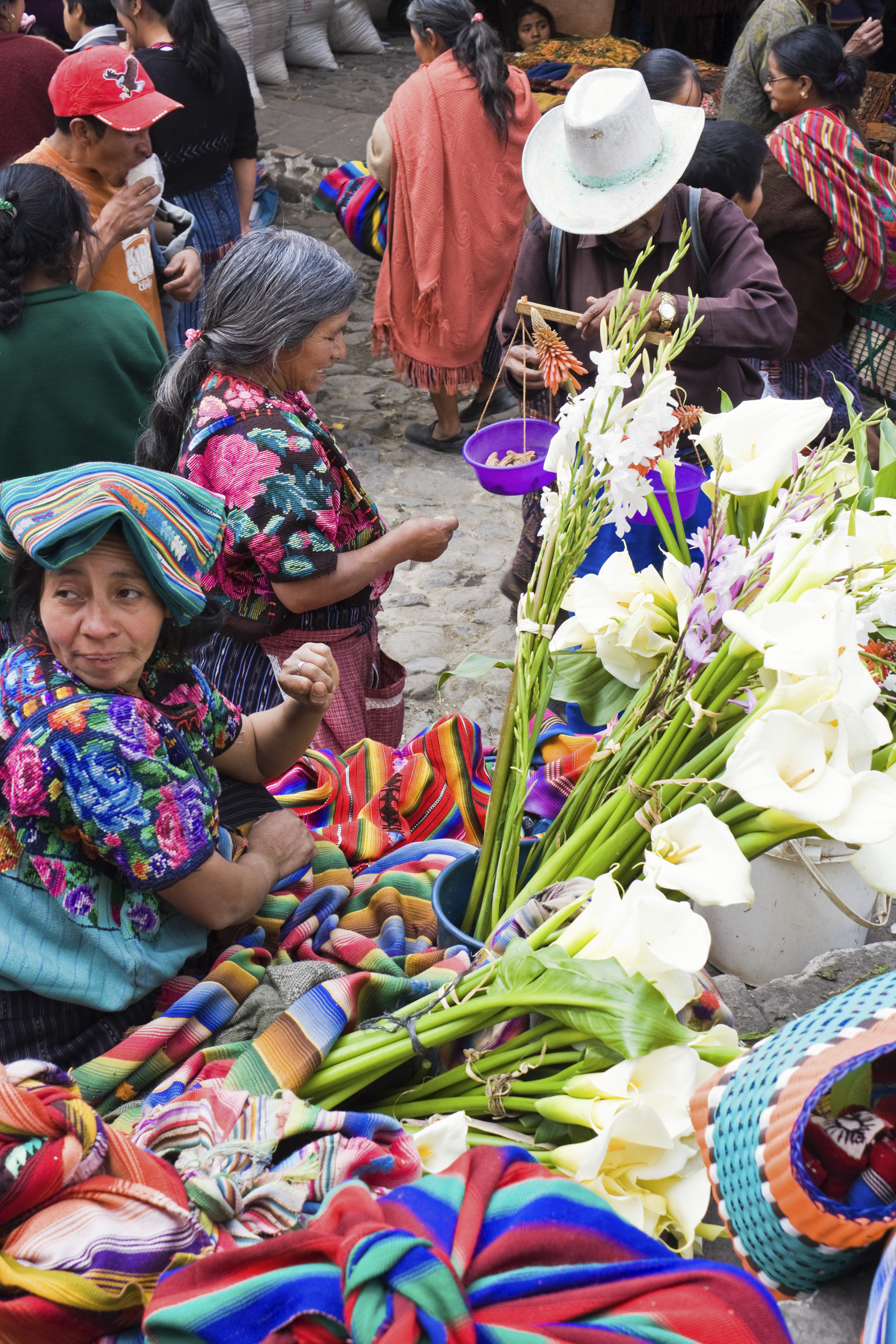 Trade and economic growth promotes prosperity and stability and opportunities for citizens within their home country.  CAFTA-DR requirements for rule of law and transparent and fair procedures in government actions create a better climate for investment and business.  A better economic environment builds communities where citizens can thrive and youth have opportunity for a productive future at home.