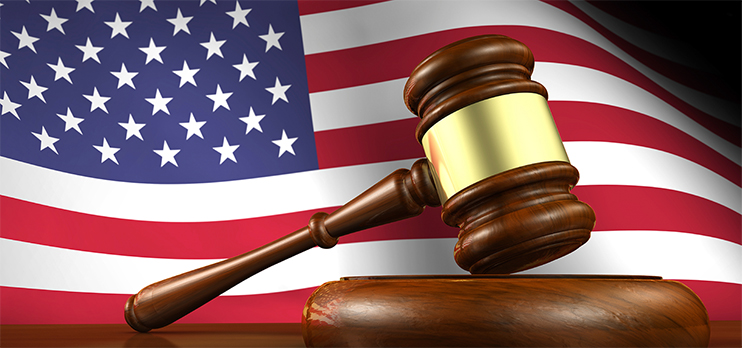 USTR monitors and secures U.S. trade rights and benefits under international agreements using a variety of tools including consultations, negotiations, and litigation in formal dispute settlement proceedings. USTR's record of enforcement victories are helping to level the playing field for American workers, businesses and farmers.
USTR coordinates the Administration's activities in identifying, monitoring, enforcing, and resolving the full range of international trade issues to assure that American workers, farmers, ranchers, and businesses receive the maximum benefit under our international trade agreements. Those agreements include broad, multilateral agreements such as those adopted at the creation of the World Trade Organization (WTO), regional agreements such as the North American Free Trade Agreement (NAFTA), and bilateral agreements such as the various free trade agreements (FTAs).
USTR's trade enforcement actions emphasize opening large, strategic markets to which the United States exports a diverse array of products and services.
Over the last year, the U.S. has won three major victories and resolved another dispute favorably affecting billions of dollars of U.S. exports:
In December 2016, a WTO panel found that Indonesia's import barriers against U.S. agricultural products from beef to fruits and vegetables to poultry were against WTO rules.  Those import barriers are limiting opportunities for American farmers, who nonetheless were able in 2015 to sell almost $115 million of high-quality products to Indonesian consumers.


 
In September 2016, a WTO compliance panel issued a report finding that the European Union, Germany, France, the United Kingdom, and Spain continue to breach WTO rules through subsidies the WTO previously found to have caused adverse effects to the United States.  The compliance panel also found that these European