Using trade policy, the Obama Administration has made great strides in advancing the President's economic priorities - creating jobs, promoting growth, and strengthening America's middle class. Throughout his Administration, President Obama has built on record-breaking exports, engagement with trading partners, and trade enforcement to level the playing field and win strong results for American workers, manufacturers, service providers, farmers, ranchers, and small businesses.
While the President's trade policy has a significant impact on the strength of the U.S. economy, it also represents the best tool we have to ensure that our workers, businesses, and values are shaping globalization and the 21st century economy.
Here's a look at how the Obama Administration has influenced the State of Trade in the past year.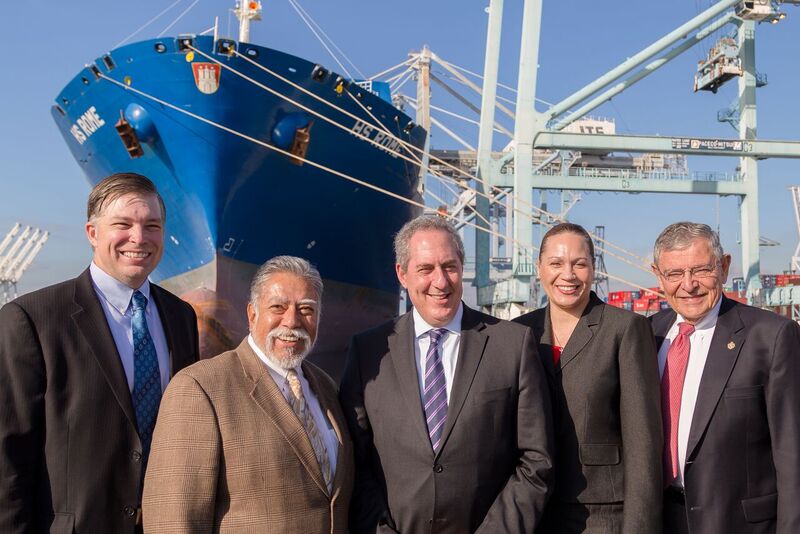 Supporting American jobs through U.S. exports has always been a top priority of the Obama Administration.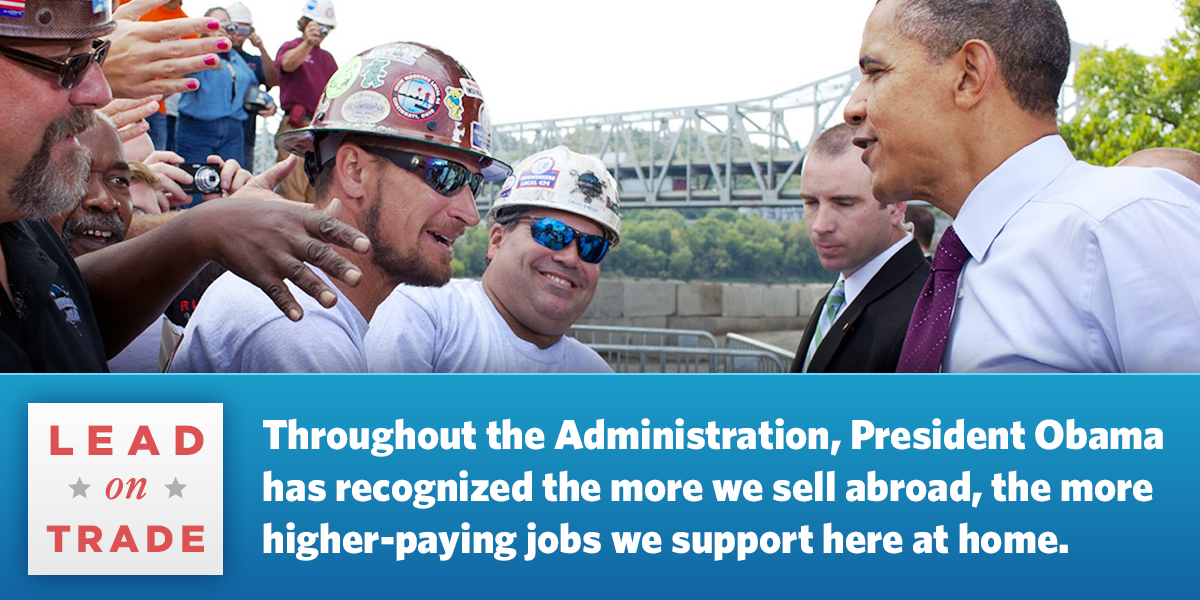 For the fifth year in a row, we broke the record in American exports, selling $2.34 trillion in goods and services abroad.
Throughout the Administration, President Obama has recognized that the more we sell abroad, the more higher-paying jobs we support here at home. Last year, Ambassador Froman visited farms, manufacturing plants, and small businesses in Texas, California, Nebraska, Alabama, Delaware, and Nevada to meet but a few of the millions of American exporters who are supporting local jobs and the U.S economy through increased trade opportunities.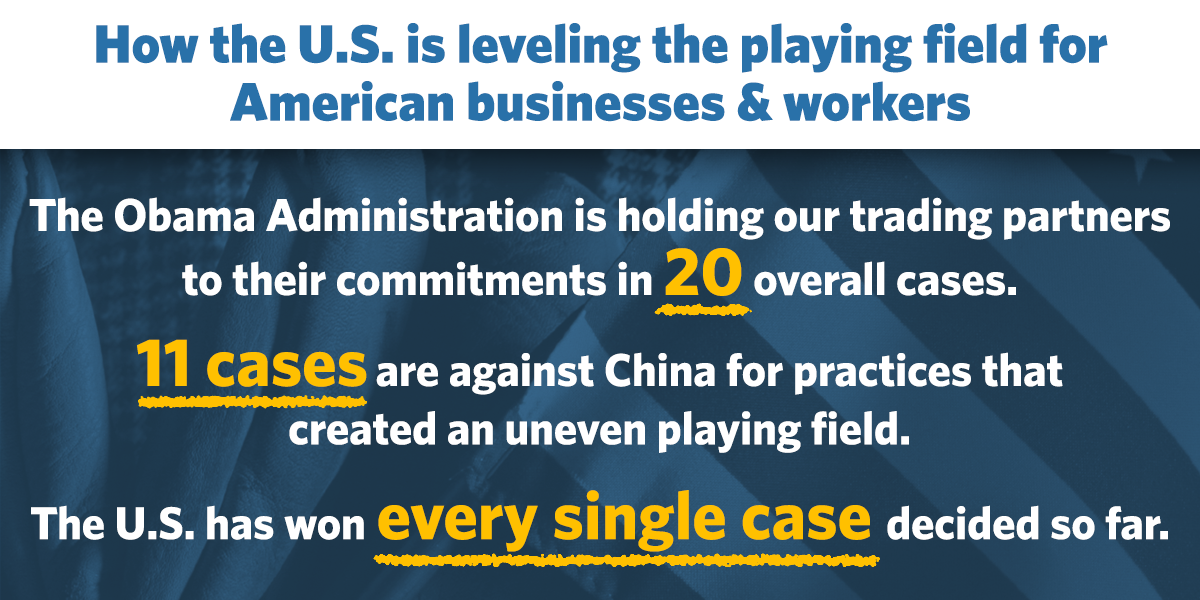 We continue to work hard to strengthen the enforcement of U.S. trade rights, to protect the rights and opportunities for our American workers and exporters.
Since President Obama took office, the United States has brought 20 enforcement actions at the World Trade Organization, winning every one that has been brought to closure. Last year, the United States saw victories in a wide range of trade enforcement cases that benefit American industries, including high-tech steel producers, farmers, rare earth manufacturers, and other exporters, while launching cases and dispute settlement consultations to protect American manufacturers and exporters.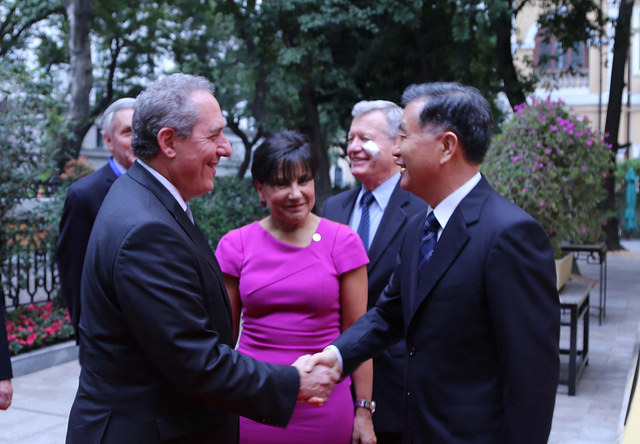 We have secured market access and investment opportunities for American workers and businesses through our continued engagement with global trading partners.
In the last year, we have made progress with China on key issues within our trade relationship, including in bilateral investment opportunities, cooperation on agricultural innovation, and strengthening intellectual property commitments. The United States also strengthened our engagement with India to deepen bilateral trade and investment opportunities and address issues, while supporting economic growth, development, and job creation in both of our countries. Throughout the year, USTR staff travelled thousands of miles and negotiated for hundreds of hours to strengthen economic ties and address trade issues with counterparts in the European Union, South America, South and East Asia, and across the African continent to achieve the strongest economic benefits and opportunities for American farmers, ranchers, entrepreneurs, manufacturers, and businesses large and small.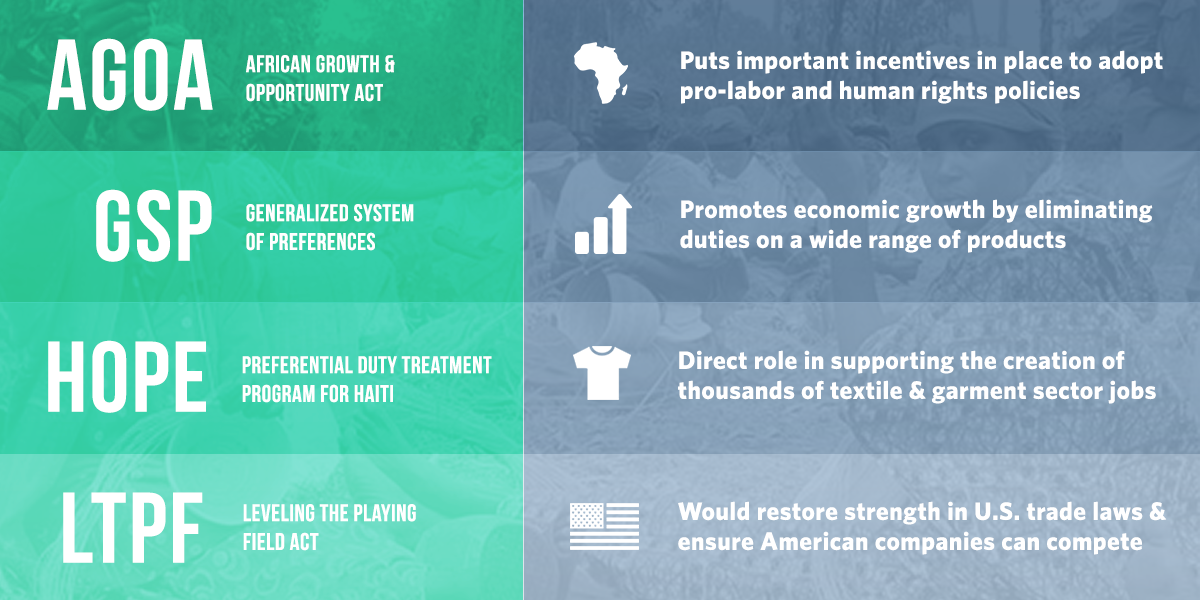 We promote American values and standards in our engagement with trade partners to help shape the rules of trade in the 21st century economy.
Through our bilateral and multilateral trade relationships, we have monitored and enforced intellectual property protections, promoted fundamental labor and worker rights and enforcement in the countries with whom we trade, and reaffirmed our commitment to promote environmental protection and sustainability through taskforces to prohibit wildlife trafficking and Illegal, Unreported, and Unregulated (IUU) fishing.
As we approach the final year of the Obama Administration, our work continues with a sustained vigor to achieve the strongest benefits and economic opportunities for the workers, farmers, ranchers, and businesses that support the economic growth and prosperity of the American middle class.