By U.S. Trade Representative Michael Froman                                                                                                        
Last week I had the chance to visit CES, the annual convention hosted by the Consumer Technology Association showcasing some of the most impressive new innovations from thousands of businesses of all sizes across the United States.
CES was an important place to cover the many economic gains the TPP will make for American technology companies, whether it's quickly eliminating tariffs on their Made-in-America exports, fighting against counterfeit products, or keeping the internet free and open and ensuring the free flow of data between borders.
In the morning I hosted a roundtable with small business owners from all over the country, like Balanced Audio of Wilmington, Delaware, which exports audio equipment to 6 TPP partner countries, and Kimber Kable from Ogden, Utah, a company that manufactures and exports world-class insulated cables. Together we talked about how the 98 percent of American exporters that are small businesses often face very steep obstacles when they try to sell American-made goods to other countries, and how TPP is designed to give them a helping hand in exporting to the Asia-Pacific region so that they can grow and hire more here at home.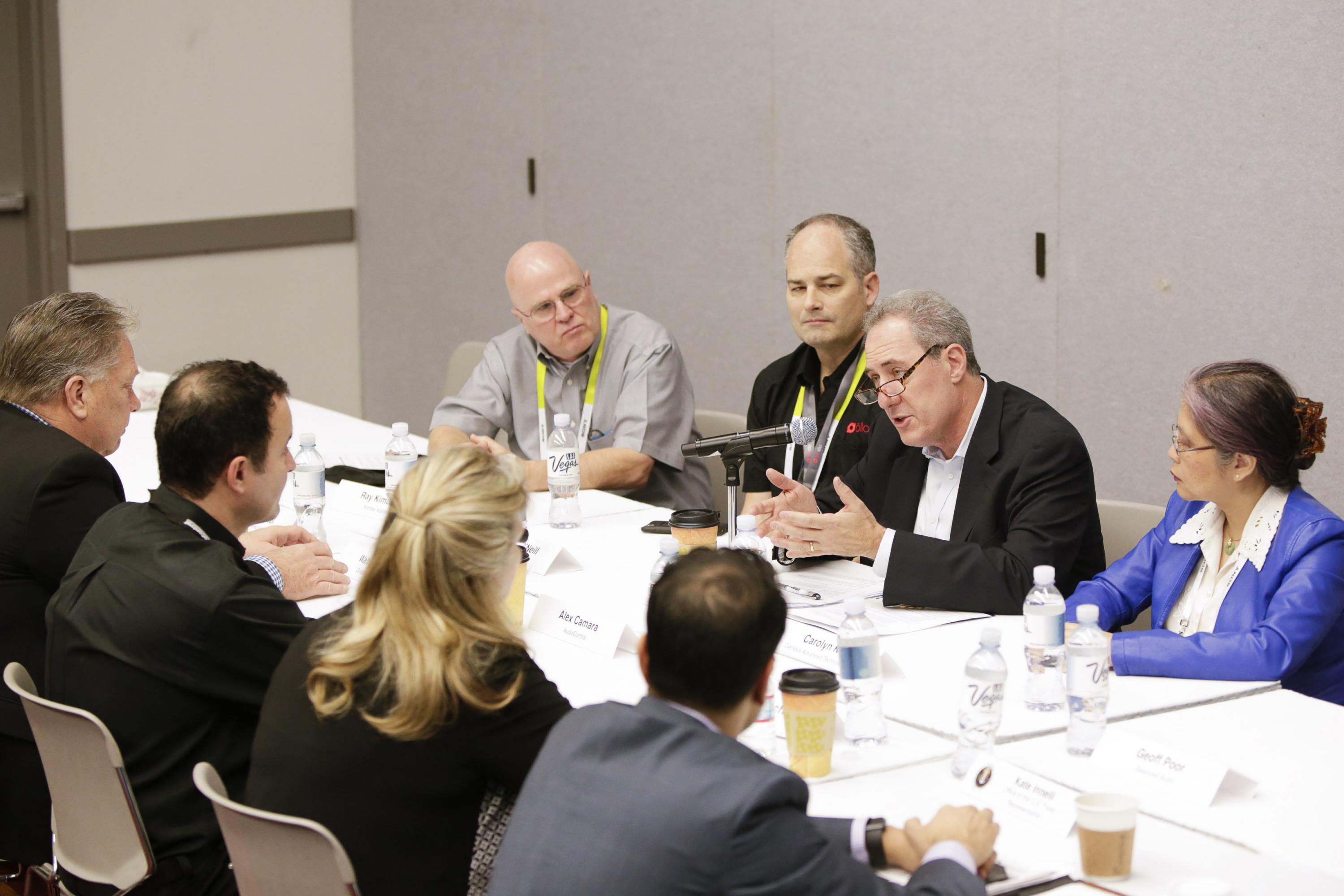 Afterward I visited with Texas Instruments Senior Vice President Greg Delagi, who gave me a tour of the various innovations on display at the Texas Instruments booth and led me to the "EvoCar," which features an advanced heads-up display for its driver.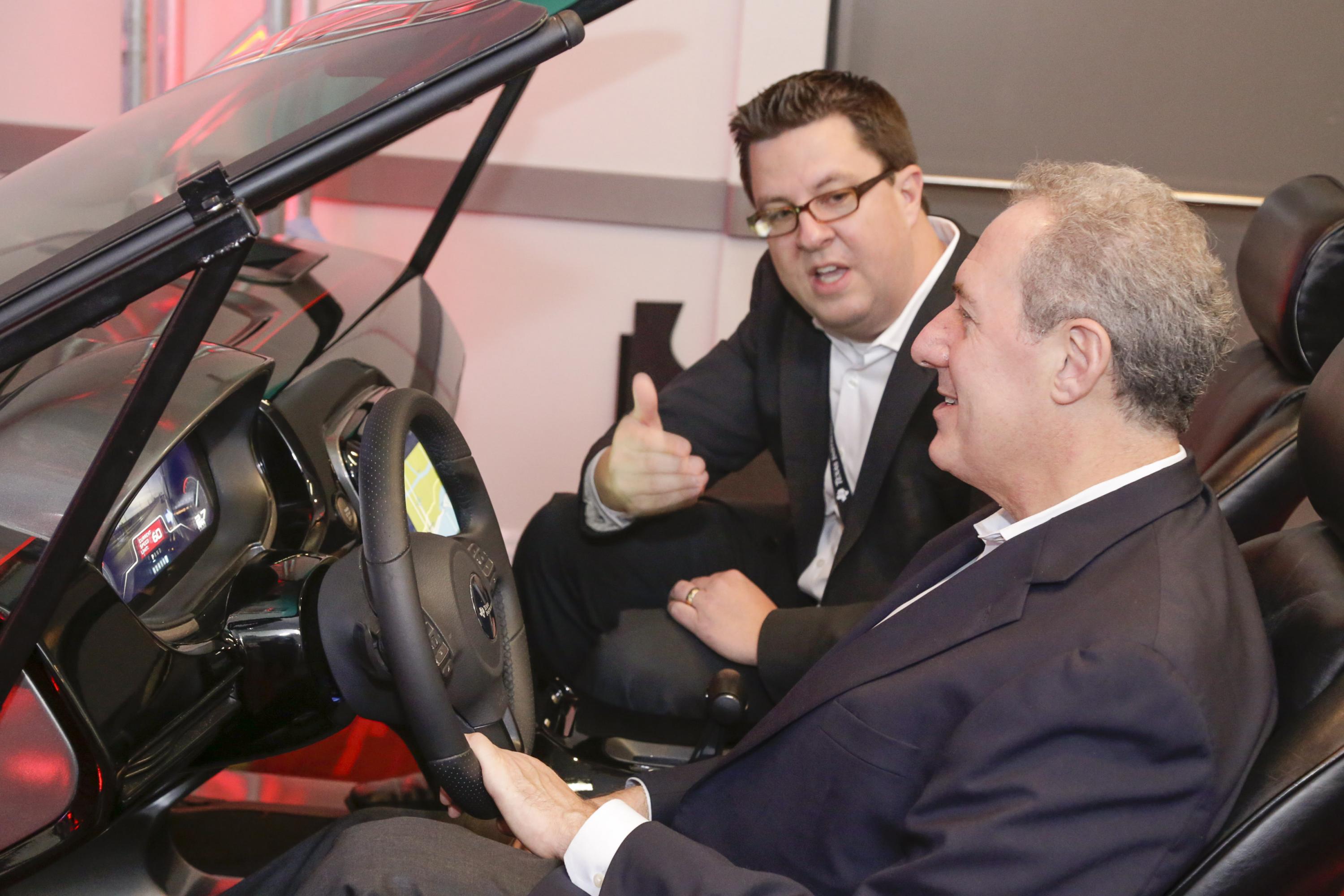 Nearby I got to meet Matias Brecher, the founder of Toast, a Portland-based small business that handcrafts custom-carved wooden computer, tablet, and mobile phone cases and exports them all over the world.  In fact, 40 percent of their sales are thanks to exports.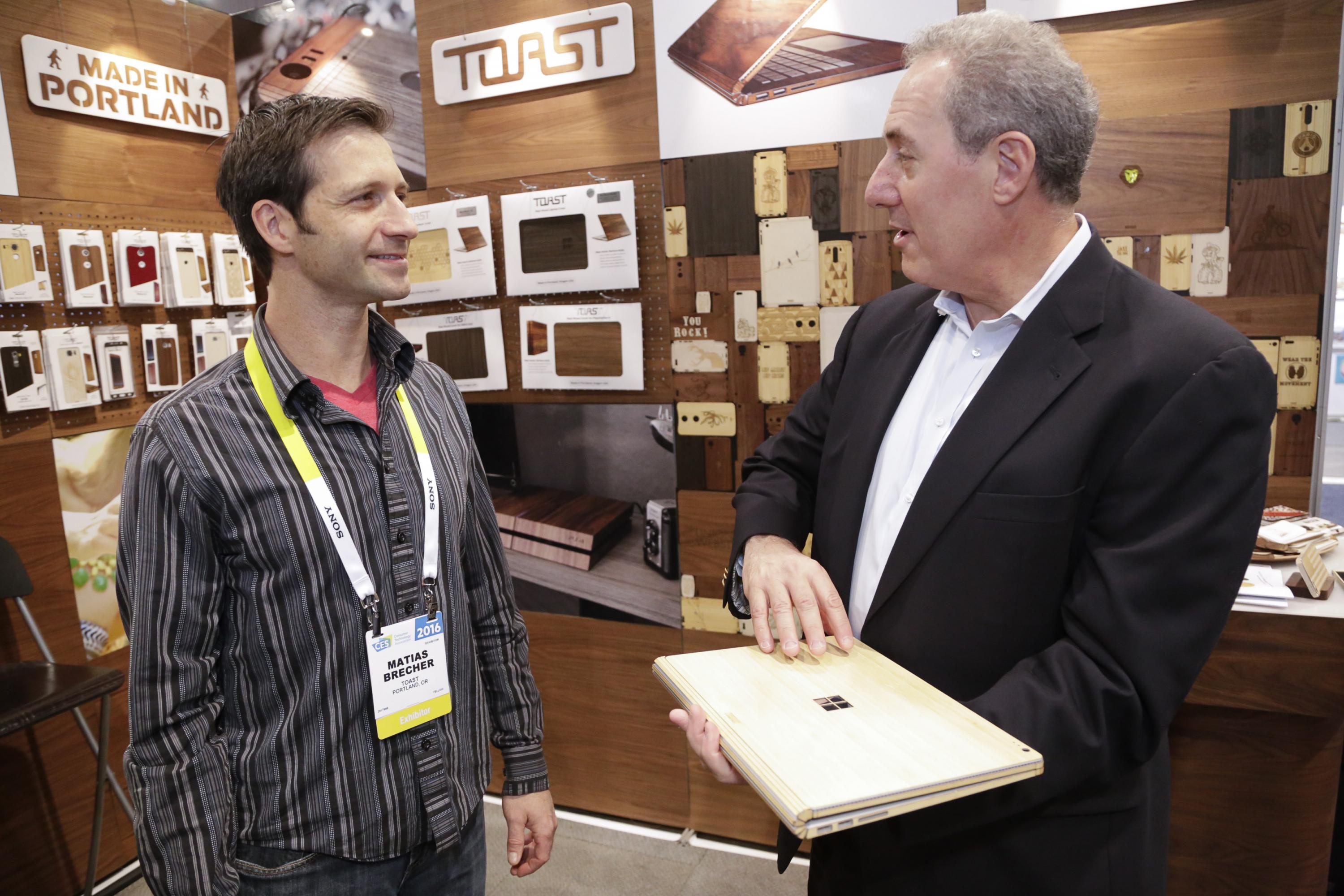 Later in the day Qualcomm's President Derek Aberle showed me an "invisible museum" that could be viewed with tablets which pointed out the many Qualcomm products that, hidden from plain sight, go into making American cities operate in a smarter, cleaner, more efficient way.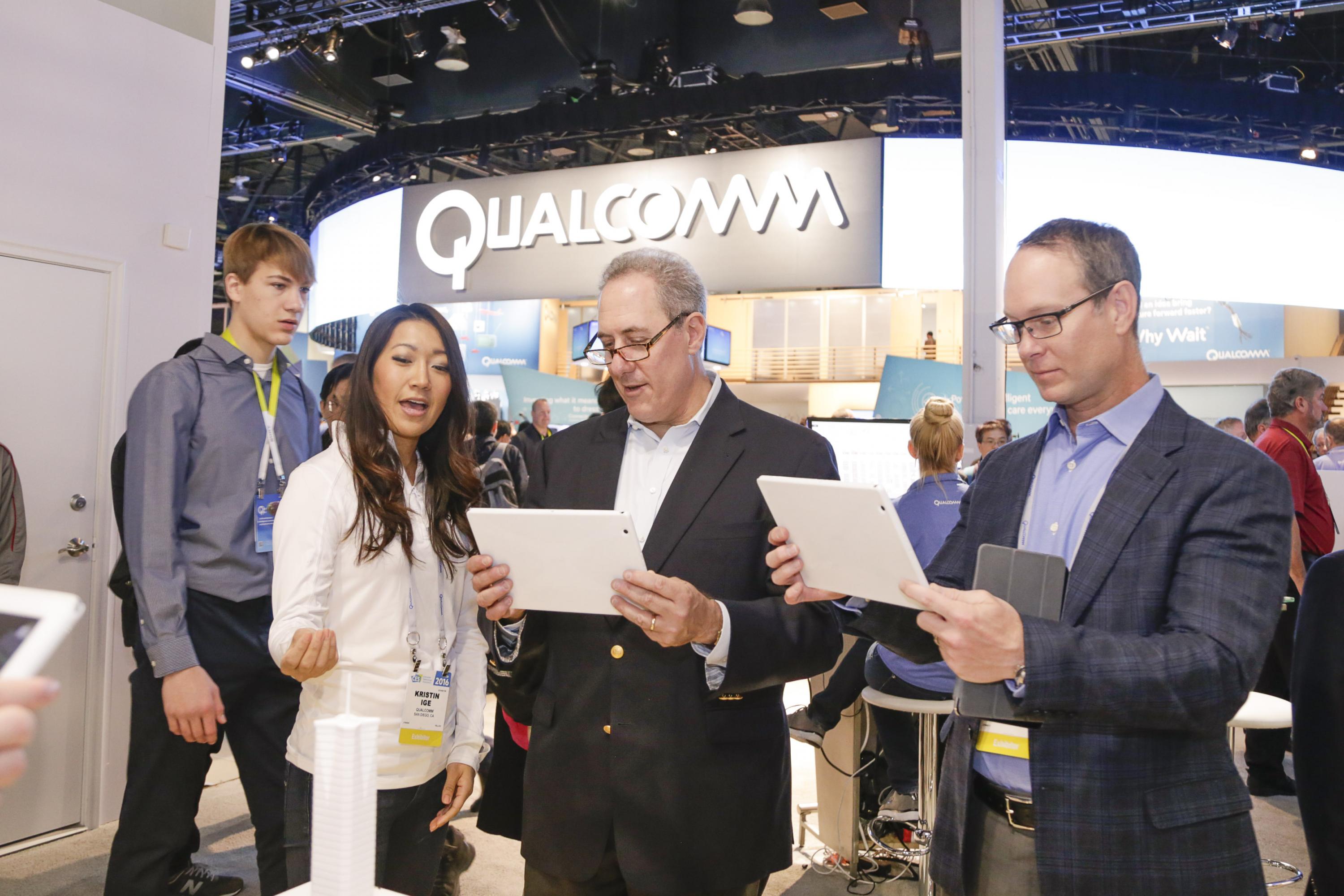 And in between I saw countless other displays of inspiring and groundbreaking ingenuity that, taken together, help show why the TPP is at the so vital to President Obama's efforts to strengthen the United States economy and support high-paying jobs across the country: because we want customers in the Asia-Pacific buying what we invent and export.   We are the most innovative country in the world, and when the playing field is level – when the rules are fair – there is no doubt that American workers, inventors, businesses, and entrepreneurs can compete and win in the global economy. That's what the TPP is all about, and that's why the Obama Administration is working so hard to move the agreement forward.