By Wendy Cutler, Acting Deputy U.S. Trade Representative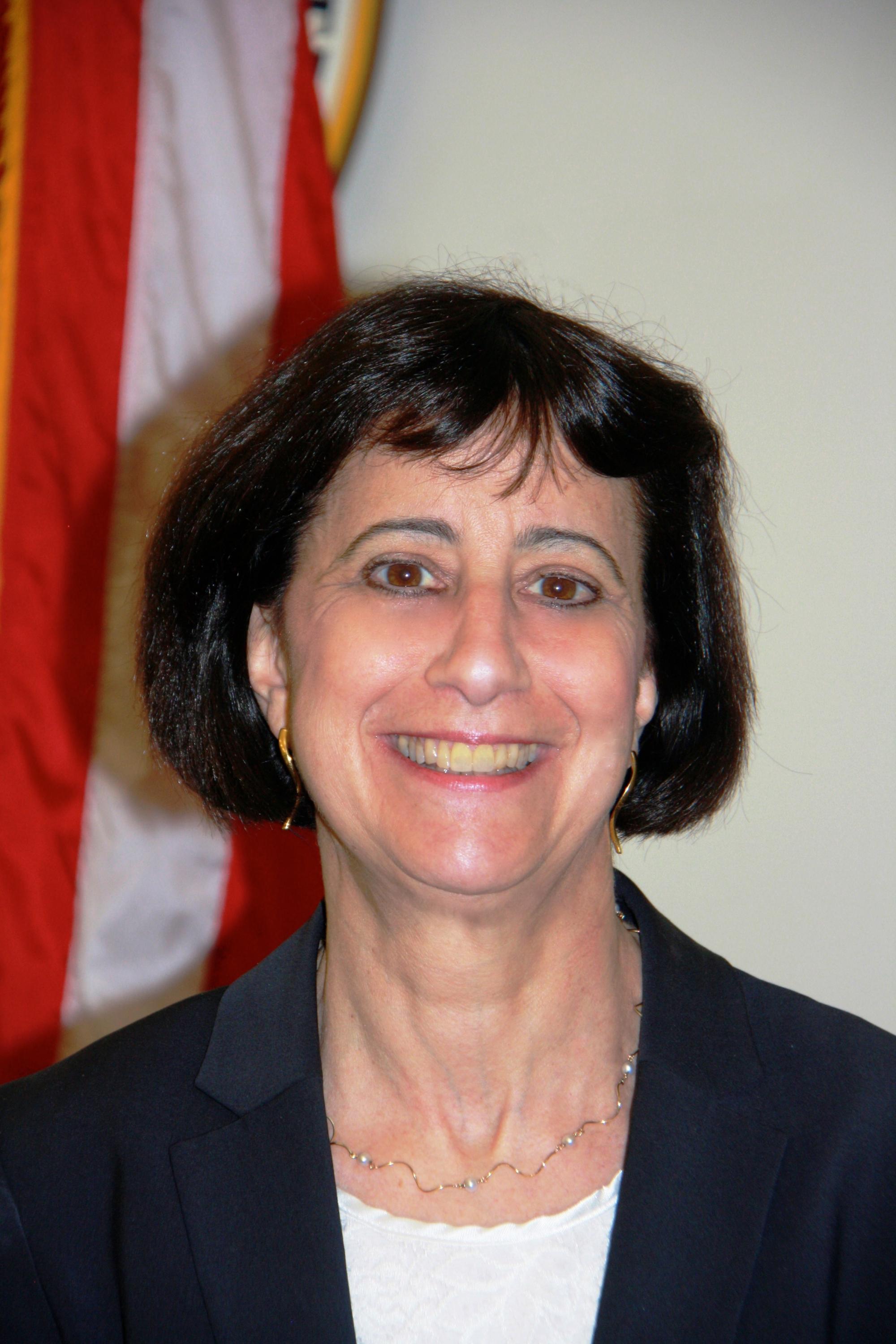 Having negotiated the U.S.-Korea Free Trade Agreement (KORUS), I am proud to welcome the enhanced opportunities and benefits the agreement continues to bring to American businesses, workers, farmers and ranchers over the past three years. Today, the U.S. - Korea trade and investment relationship is substantially larger and stronger than in 2011, and has helped secure a strong year for American exporters. Last year, U.S. goods and services exports to Korea hit an all-time high of $65.3 billion, and KORUS continues to help unlock opportunity and support good paying jobs for Americans around the country.
The goal of KORUS is to eliminate tariffs, address non-tariff measures, and create market access opportunities for American exporters, and the agreement has done just that.  U.S.-Korea goods and services trade rose from $126.5 billion in 2011 to $145.2 billion in 2014, and our trade with Korea continues to expand and diversify. Not only has KORUS increased market access, strengthened intellectual property protection, increased regulatory transparency, and leveled the playing field for American businesses and workers, it has benefited American producers in the manufacturing, agriculture, innovative, and service sectors.
With over $1 billion in exports to Korea, America's carmakers, especially the "Detroit 3", are securing tangible benefits under the KORUS agreement. These gains can be attributed to the additions to the agreement concluded in 2010 under the leadership of President Obama. Last year, made-in-America car exports outpaced both the growth in overall exports to Korea and worldwide exports of U.S. passenger vehicles. Under KORUS, Korea reduced its tariffs on U.S. autos by half and improved market access provisions, making it easier and cheaper to sell American cars, resulting in more than a 140 percent growth in auto exports to Korea. These strong exports support good jobs and local communities in important American industries.
American farmers and ranchers are also benefitting from the KORUS agreement, with U.S. agricultural exports growing over 31.2 percent last year. This growth was almost 7 times faster than U.S. agricultural export growth to the world. Beef exports to Korea hit an record high of $847 million in 2014, and cheese exports grew an impressive 575 percent in the three years since KORUS' implementation.
Moreover, created-in-America exports are growing to Korea. American-made films were five of the top 10 box office performers in Korea last year, and strengthened intellectual property protections and copyrights and patent enforcement encourages more exports to Korean markets eager for high quality, innovative American products.
As a result of KORUS, American workers whose incomes are tied to trade are seeing a little more money in their pockets, and businesses around the country are encouraged by increased opportunities for business and export growth in Korea. Take for example Helicopter Tech Inc., a Pennsylvania-based small business that manufactures aircraft parts. The company's CEO Rachel Carson was interested in expanding her eight-person business into Asia, and in addition to increasing market access to our sixth largest trading partner, KORUS eliminated tariffs on aircraft parts, an important provision for a business like hers. Through increased export opportunities to Korea, Rachel was able to grow her company, increasing revenues from $150,000 in 2012 to an impressive $2.5 million in 2013, and hiring more staff dedicated to export development, especially in the Asia Pacific.
The benefits of the KORUS are real, and continue to grow. I look forward to the next three years, as this agreement continues to reduce and eliminate tariffs for American goods, further address non-tariff measures, open more markets for American businesses, and facilitate the export of the Made-in-America goods and services that unlock opportunities and support jobs and growth in our country.