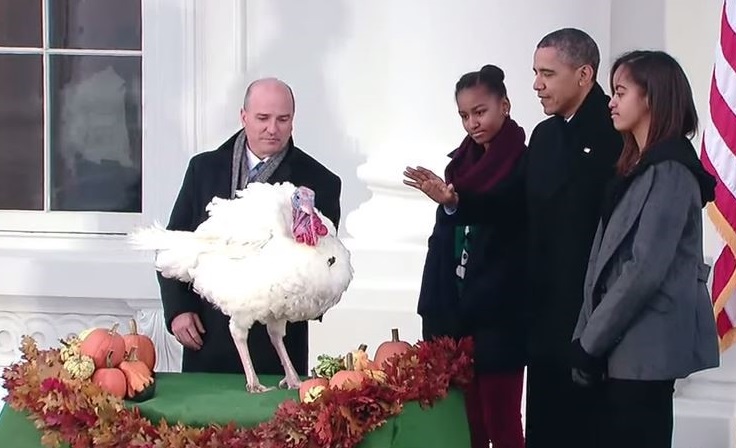 This Thursday marks the official start of the holiday season, as Americans from around the country, and across the globe, gather with their families, friends, and loved ones to celebrate Thanksgiving. This year, we have a lot to be thankful for when it comes to the Made-in-America exports that grow our economy, support jobs, and strengthen our middle class.
Since President Obama took office, agriculture has been a tremendous success story for American exports, and at USTR we continue to focus on unlocking economic opportunity so that we can export more Made-in-America food and agriculture exports to the world.
The past six years have represented the strongest period for American agricultural exports in the history of our country. Last year alone, American farmers and ranchers exported a record $148 billion of food and agriculture goods to consumers worldwide.  And not only that, U.S. agricultural exports supported nearly 1 million American jobs both on and off the farm, a substantial part of the nearly 11.3 million jobs supported by exports all across our country.
This Thanksgiving, as we give thanks to the American farmers and ranchers who produce the foods that will grace our tables, here's a look at the United States' top exporters of agricultural goods.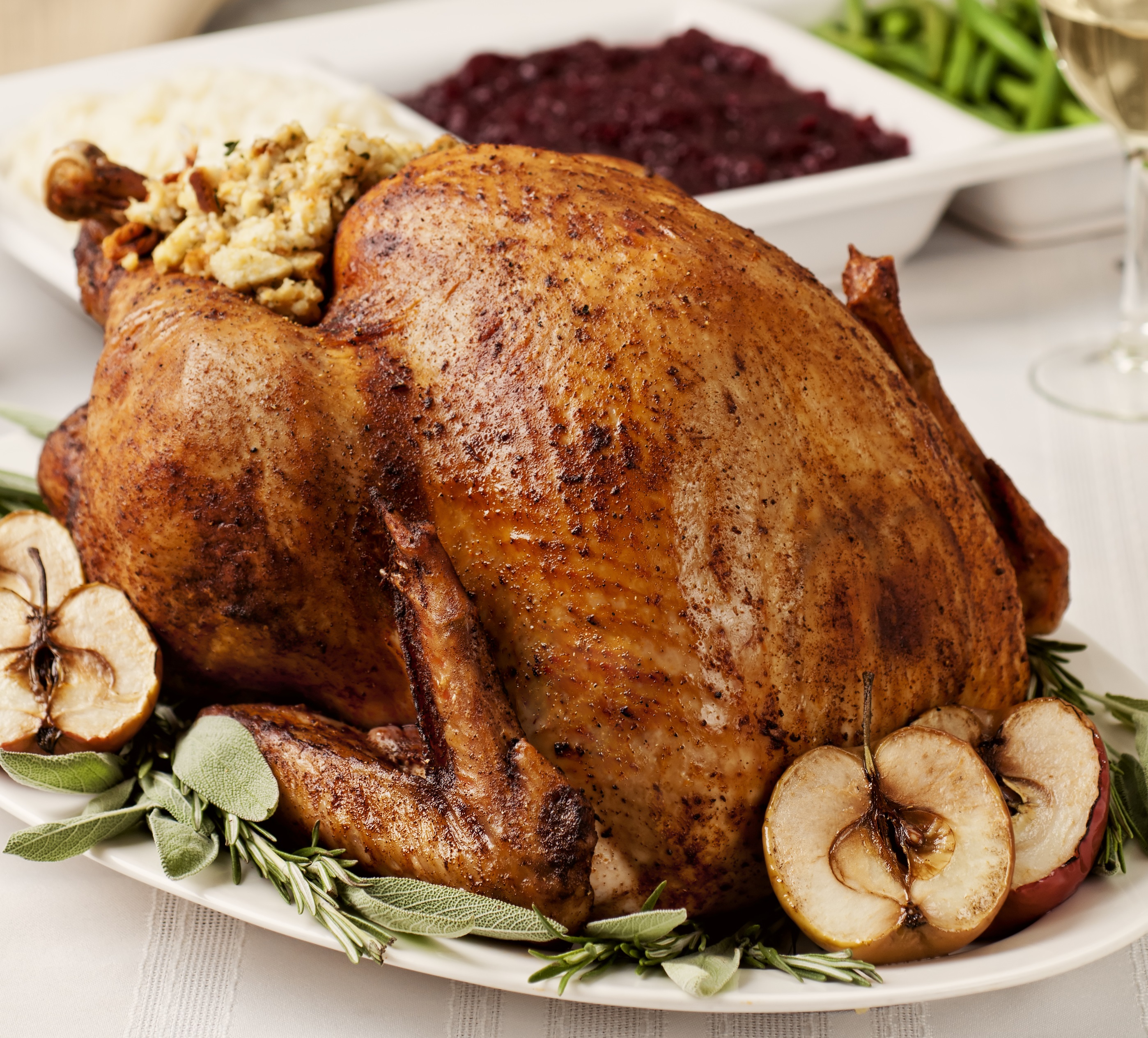 Turkeys are the centerpiece of American Thanksgiving dinners, and over 242 million turkeys are estimated to have been raised in the United States this year. While often known for its peaches, Georgia is the country's largest exporter of poultry, and in 2013 the United States exported a record $687 million in turkeys around the world.
Much of the bread, stuffing, and cakes that accompany traditional Thanksgiving dinners are made from wheat. Last year, the United States exported $10.5 billion in wheat and wheat products, with Washington State leading all U.S. states with nearly $2.5 billion in wheat exports.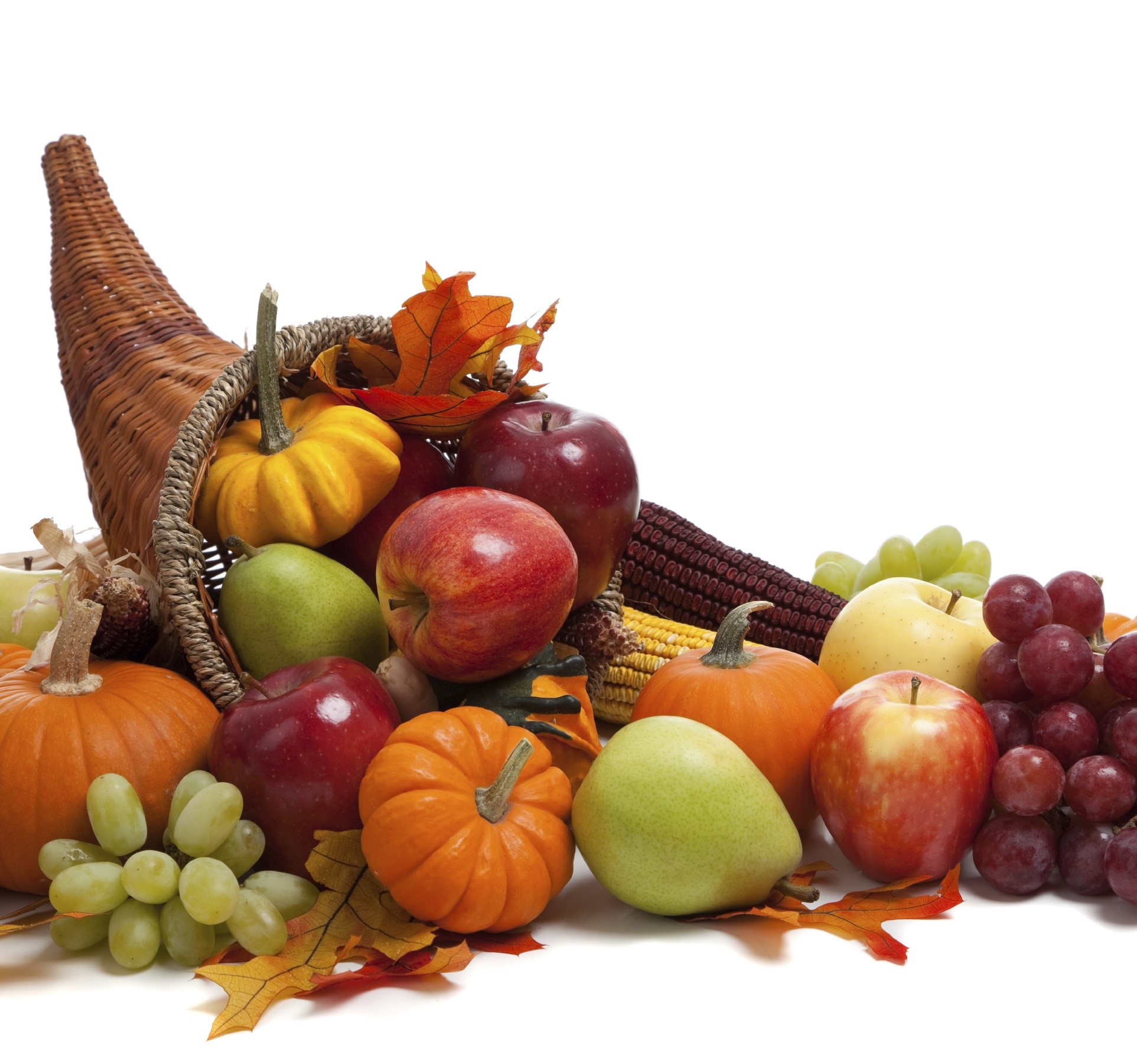 No Thanksgiving cornucopia is complete without…corn! Last year, the United States exported more than $6.5 billion in corn to countries around the world, and Louisiana led the nation with $3.3 billion in corn exports.
Thanksgiving dinner spreads are filled with sweet treats like cranberry sauce, apple pie, strawberry rhubarb pie and other dishes made from American-grown fruits. In 2013, the United States exported $6.4 billion in fresh fruit, with California, our country's top agricultural exporter, exporting over $3.4 billion to countries around the world.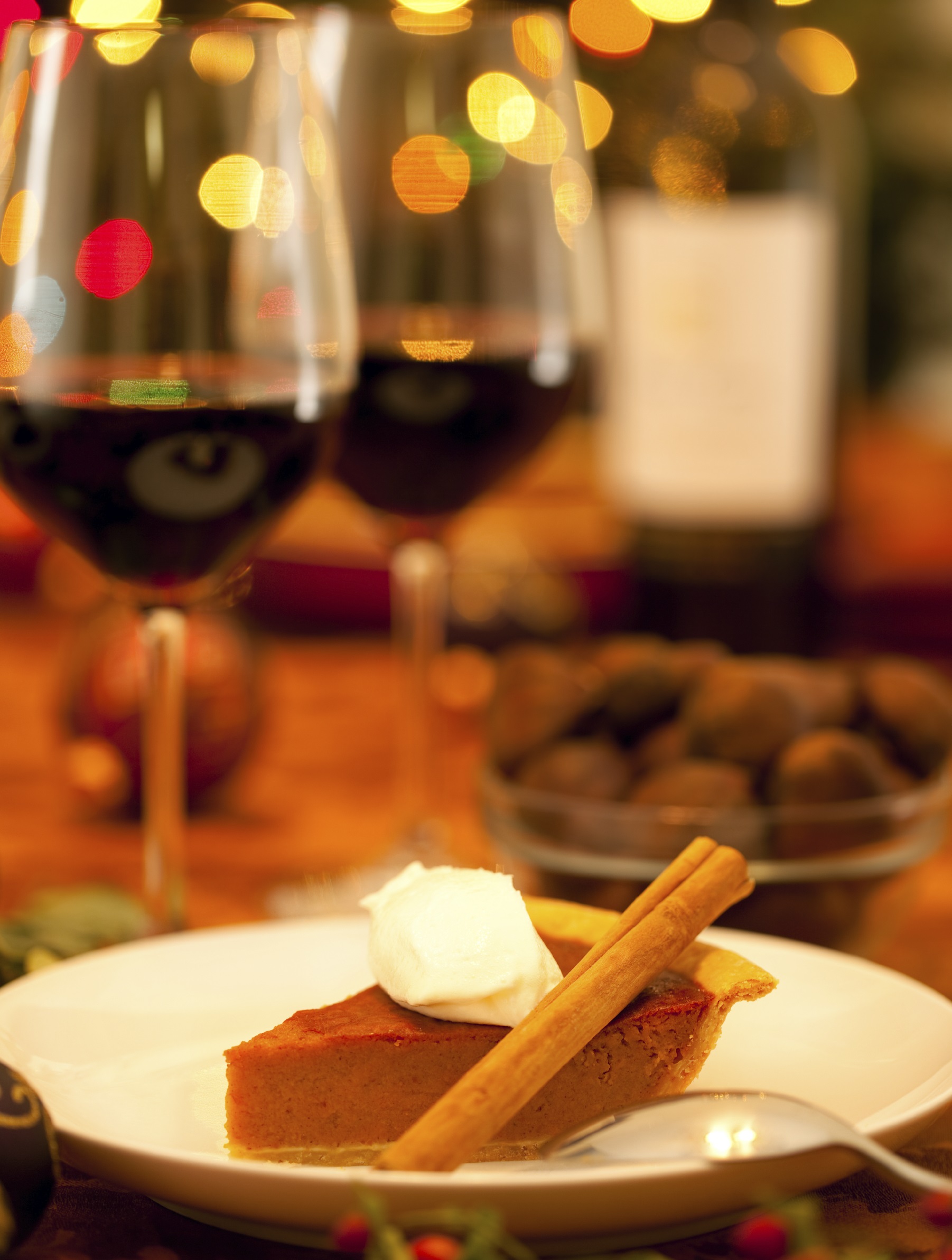 Thanksgiving Day is not only a time for food, but also for football. On Thursday, millions of Americans will tune in to watch their favorite team while enjoying a cold beverage. Last year, the United States exported over $2.1 billion in beer and wine, with California leading the country at $1.5 billion in exports.
On top of the other innumerable blessings we celebrate as Americans, our record Made-in-America agriculture exports give us a lot to be thankful for.  Not only do they allow more people across America and around the world to enjoy our bountiful harvest, but they also provide an important way for American farmers, ranchers, producers and small businesses to support their families and communities. The Obama Administration will continue to help unlock opportunities for our agricultural producers to create more jobs, encourage economic growth, and strengthen the American middle class, this Thanksgiving and every day.
USTR wishes everyone a happy and safe Thanksgiving Day!