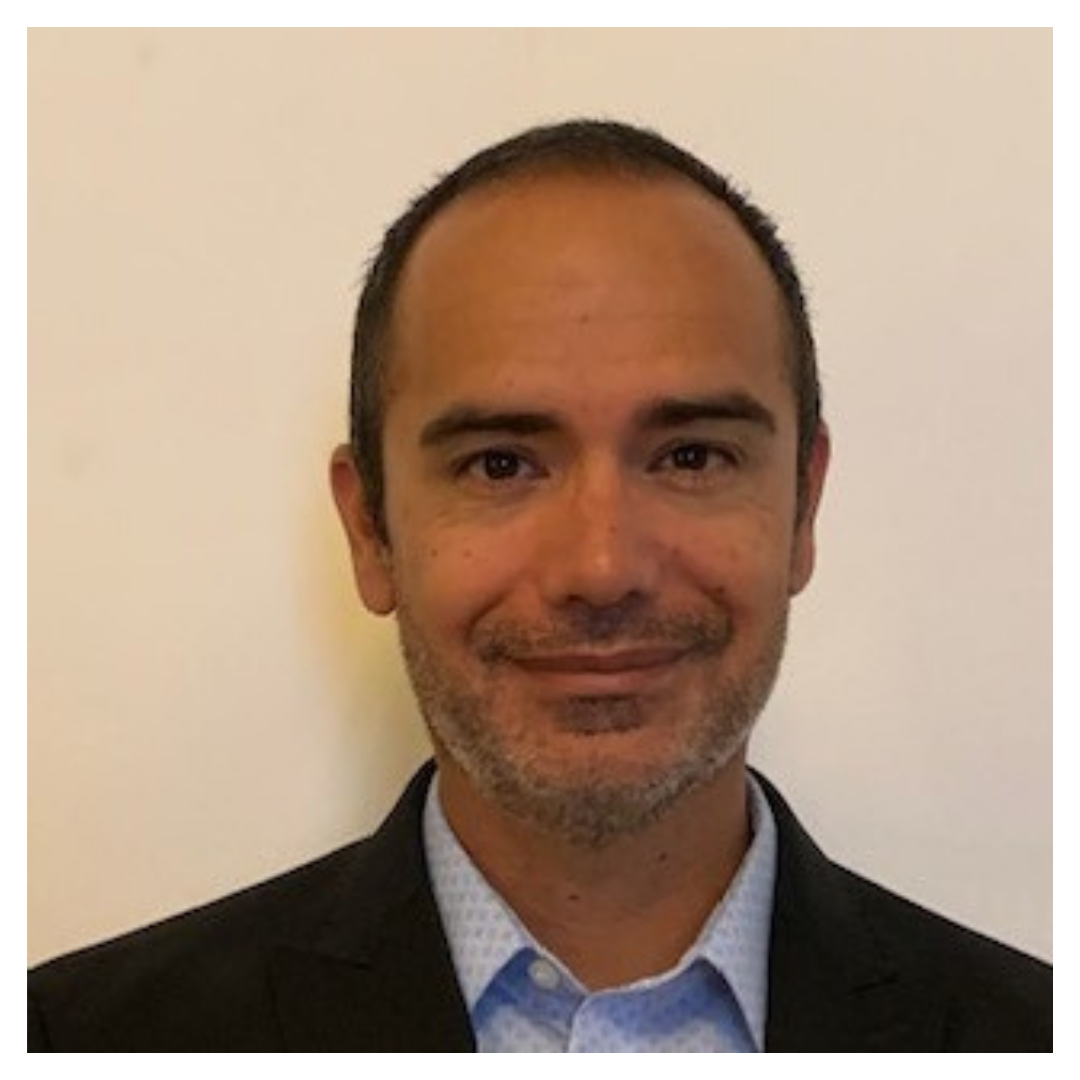 Carlos H. Romero is the Senior U.S. Trade Representative to Mexico. Mr. Romero is based out of the Mexico City office, which he helped establish in January 2021 and became the fourth overseas USTR office after Geneva, Brussels, and Beijing.
A member of the USTR family since 2008 when he joined the Office of Labor Affairs, Mr. Romero's first career was as a community organizer on the South Side of Chicago, after studying urban planning at Princeton University. He spent five years organizing in mainly Latinx and African American neighborhoods, to identify and train local leaders and support their community campaigns to protect and advance their rights.
"From that experience I was interested in learning about negotiating techniques, especially to improve outcomes for communities of color," he tells.
After leaving Chicago, Mr. Romero went to the Harvard Kennedy School and received a Master's in Public Policy, focusing on negotiation and conflict resolution. He later moved to Washington, D.C., where he spent nine years in the U.S. Department of Labor working on international labor rights and trade issues. His experience in labor rights, negotiation, trade and within the Hispanic community led him to USTR, where he helped to negotiate the United States-Mexico-Canada Agreement (USMCA), and eventually be posted in Mexico City.
"The USTR Mexico office focuses on USMCA implementation, particularly issues related to labor rights, environmental protections, and automobile production and imports. My main responsibilities so far have been to get the office up and running, and work with the U.S. Embassy and Mexican government officials and stakeholders to ensure that USMCA obligations are met so the benefits of the agreement can be enjoyed as widely as possible."
Mr. Romero was born and raised in Los Angeles, California to a Mexican mother and a Colombian father. His parents came to the United States in the 1960s with less than twenty dollars in each of their pockets, but they quickly began to work, eventually becoming U.S. citizens.
"As a first generation American, it's hard for me to imagine loving my country more than I do, because the positive impact on my parents and family is immeasurable.  At the same time, I am also reminded regularly that my country doesn't always return the love and loyalty of Latinx communities. Hispanics work hard and love the United States, but can also love their cultural roots and demand dignity and justice without diminishing their patriotism," Mr. Romero says about his experience growing up Hispanic in America.
Now living in Mexico City, Mr. Romero gets to reconnect with his mother's roots, and it gives him a renewed sense of appreciation for his heritage and culture:
"As I get to know the neighborhoods around town, I can only imagine my mother's experience here during the 1950's, which was a golden age for Mexican culture and economic growth. This experience is teaching me that understanding my cultural heritage is a constant process.  I should continually invest time in communicating with the older generations to make the most out of career opportunities, and be a more effective representative and advocate for the Latinx community."
When asked about who served as an inspiration in his journey, Mr. Romero says his experience working with other Hispanic professionals have shaped his career and fueled his interest in leaving an impact in the Latinx community:
"My first boss and mentor in the federal government was Dr. Jorge Perez-Lopez, a Cuban-American economist at the U.S. Department of Labor. He taught me how to be a civil servant, diplomat, negotiator and labor rights crusader.  I am inspired by his example to this day, and hope my experiences and career path can inspire others to reach greater and more impactful achievements for the Hispanic community."
###
This post is part of a series celebrating USTR employees of Hispanic heritage for Hispanic Heritage Month.