A note from Ambassador Michael Froman, United States Trade Representative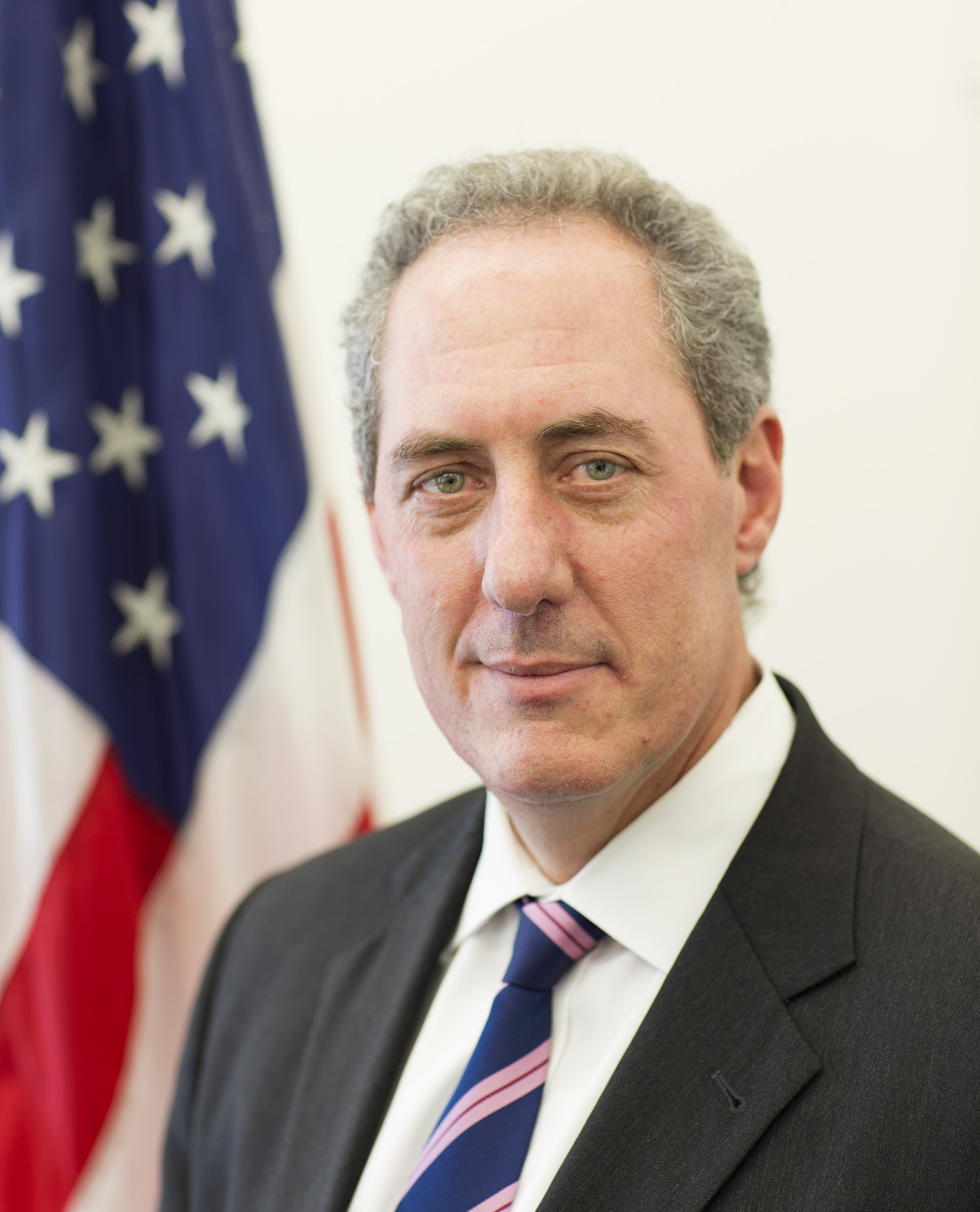 It's my pleasure to welcome you to our new website, which was designed with the same commitment that drives President Obama's trade agenda: unlocking opportunity for all Americans. Whether you're a worker, a farmer, or an entrepreneur, I hope you find this website a valuable resource for learning about the many ways that our trade agenda is supporting better jobs, spurring economic growth, and strengthening the middle class.  
We've also updated this website to continue making President Obama's trade agenda the most transparent in American history. As part of that commitment, we've added a number of features to increase accessibility and facilitate communication between the Office of the U.S. Trade Representative and the millions of Americans whose jobs, economic opportunities, and communities are supported by trade.
Here are a few ways our new website will help you understand the benefits of President Obama's trade agenda:
Better navigation makes it easier to find the information you need about our trade agreements, actions to enforce our trade rights, and the ways our trade engagement benefits your state and local community and businesses. An initiatives tab includes more information on key initiatives in our trade agenda.
 
Interactive maps provide a one-stop overview of USTR's international engagement and its benefits for Americans across the country. Just hover over the World Map and click on a country to receive trade data, links to trade agreements and investment treaties, and other information about our trade relationship. Click on the United States to find information about U.S. jobs supported by exports and trade, and local small businesses supported by the Obama Administration's trade agenda.
 
The Trade Winds blog will follow USTR staff during their travel and engagement on behalf of Americans, providing useful information on important initiatives and policy announcements.
 
Social media tools like a new "tweet" button have been added to make it easier for you to receive the latest updates and engage with us across social media platforms. Just hover over a piece of text and click tweet, it will share the text, and a link to the corresponding page, from your Twitter account. In the TradeWinds site, you can find content from the blog, Twitter feed, Flickr pictures, and Youtube videos, all in one place.
These improvements reflect our commitment to making trade work for more American workers and businesses. We're excited to have made significant progress on a number of American trade priorities last year, and thanks in part to those efforts, we're now selling more "Made-in-America" exports than ever before. With your help, we can make 2015 a landmark year for unlocking opportunity for all Americans.