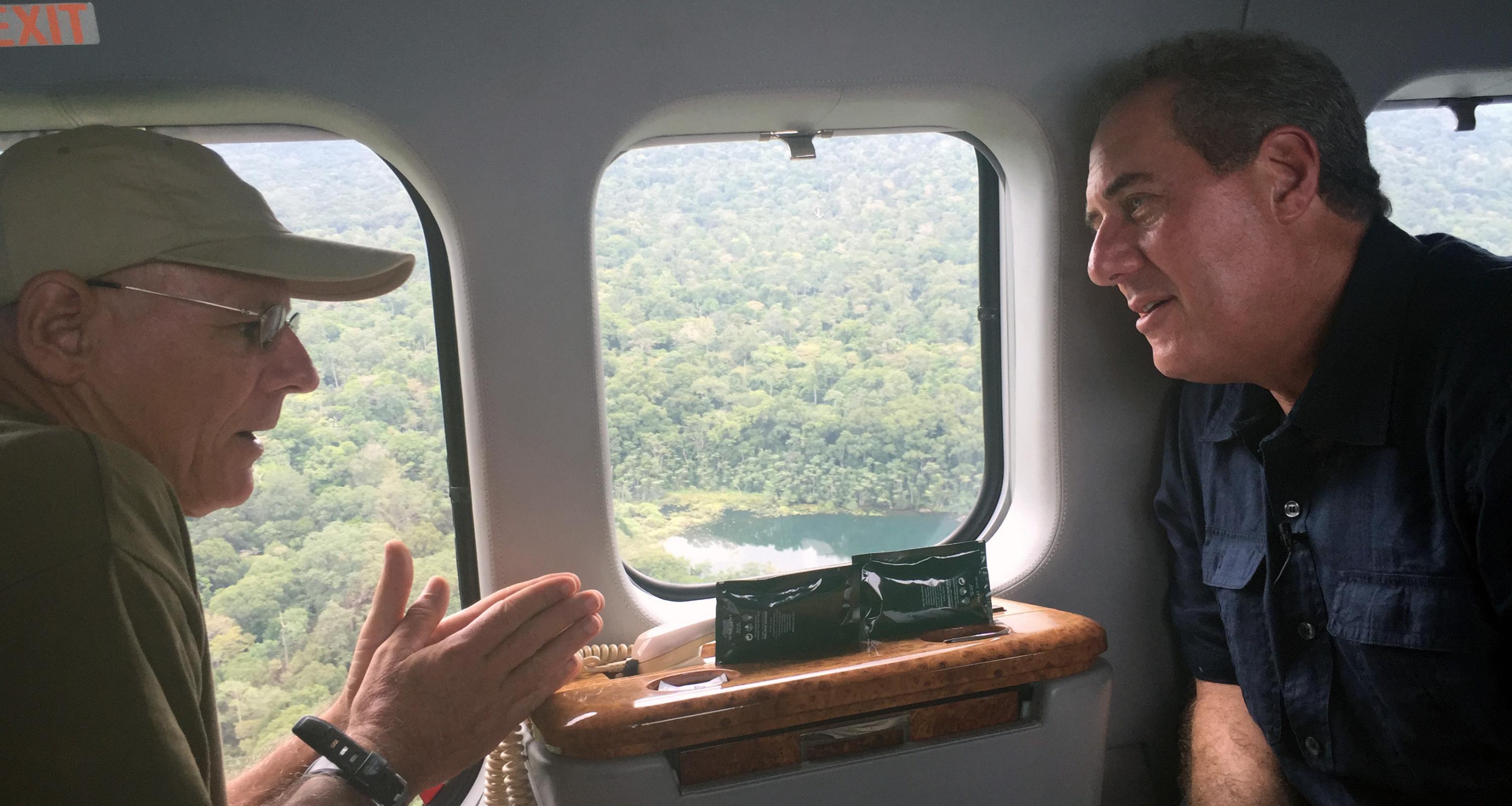 Ambassador Froman speaks with Dr. Michael Fay on an aerial tour of the Wonga-Wongué Preserve in Gabon.
By U.S. Trade Representative Michael Froman
Libreville, Gabon: There hasn't been a single poached elephant carcass discovered in Gabon's Wonga-Wongué Preserve in almost a year. Just last month, an elephant was seen on the beach here for the first time in recent memory. Not long before that, gorillas were seen in areas where they had been wiped out during darker days.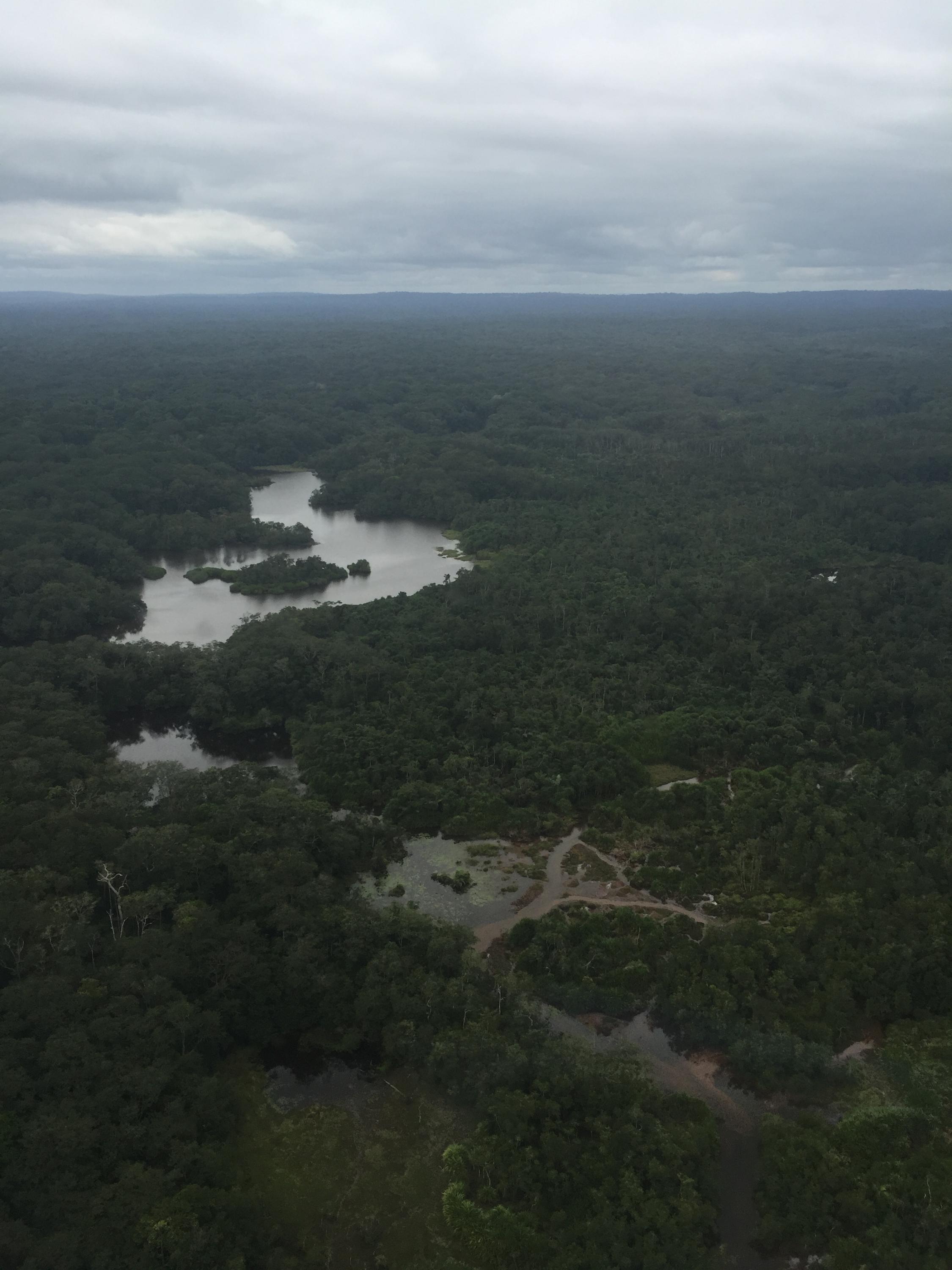 The resurgence of Gabon's wildlife is not an accident.  It is the product of a concerted effort to protect these species from wildlife trafficking across the continent. 
While Gabon is a bright spot in the fight against wildlife trafficking, the threat remains, and more must be done. 
Help can come from an unlikely source: U.S. trade policy.
The African Growth & Opportunity Act (AGOA) brought me to Gabon.  And as this year's AGOA Forum highlights, trade can catalyze growth, but for growth to be sustained, countries must protect the things that make it possible.
Combatting illegal logging allows countries like Gabon to protect their natural resources while developing industries like furniture, building materials, and handicrafts in a sustainable way.
 
Fighting illegal, unregulated, and unreported (IUU) fishing and implementing good fishing management strategies support the development of sustainable fishing and fish processing industries.
 
And protecting against illegal wildlife trafficking lays the basis for a strong tourism industry, all of which helps with a basic tenet of AGOA: diversifying exports and expanding trade and investment.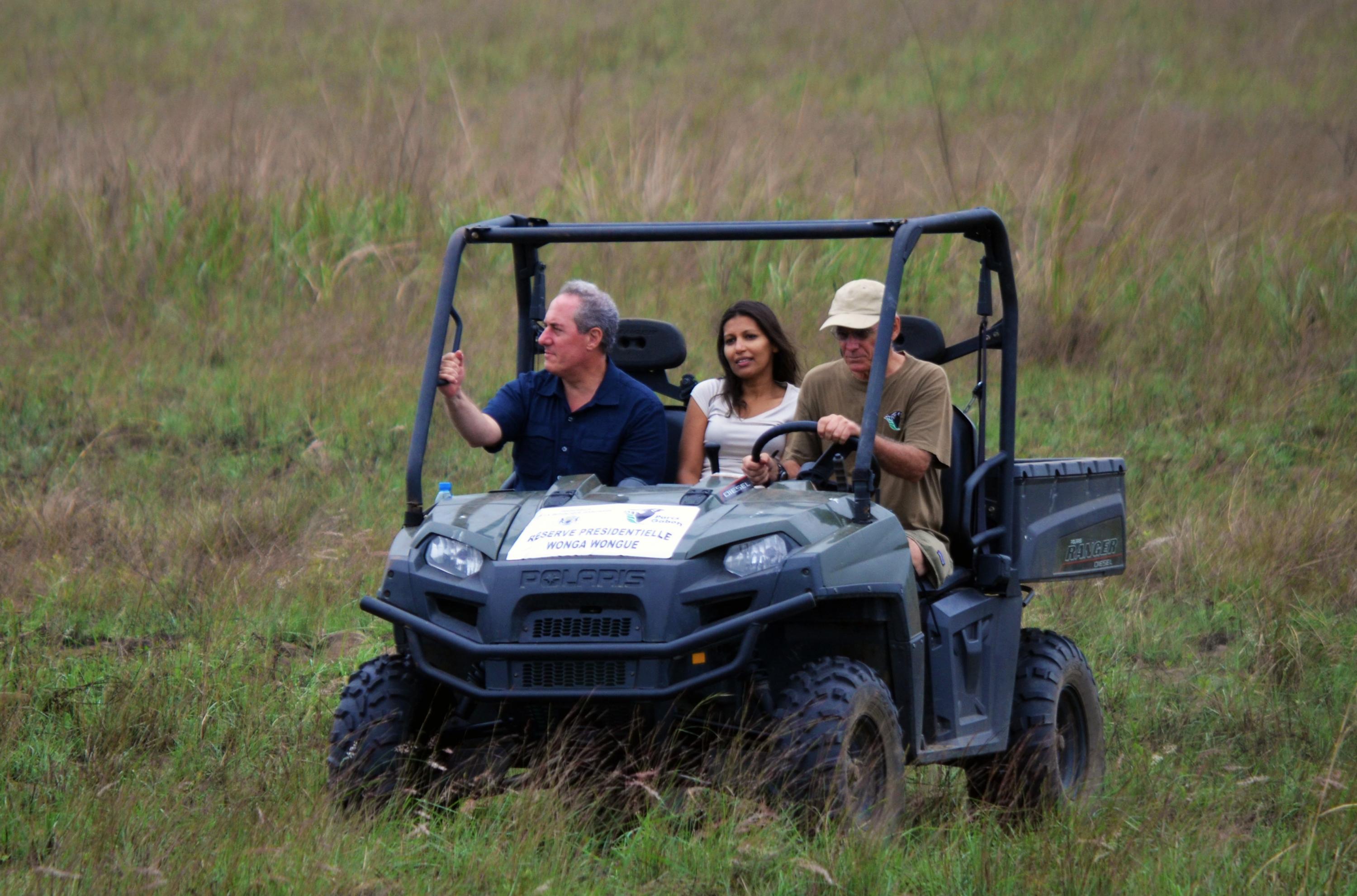 Just as sound environmental policies can lead to increased trade, sound trade policies can promote environmental protection. 
In the Trans-Pacific Partnership agreement that we are negotiating with 11 other Asia-Pacific countries, we are forging new tools to fight wildlife trafficking and pirate fishing.

While Africa is not part of TPP, these illicit goods pass through TPP waters, ports, and countries.  TPP's tools can help sever the connection between source countries such as Gabon and destination countries in the Asia Pacific, making illegal trafficking more and more difficult.

Gabon has started to take real steps to address the supply side of the equation, but they shouldn't be alone in this fight.  With the completion of TPP, we can help provide the tools they need to win.