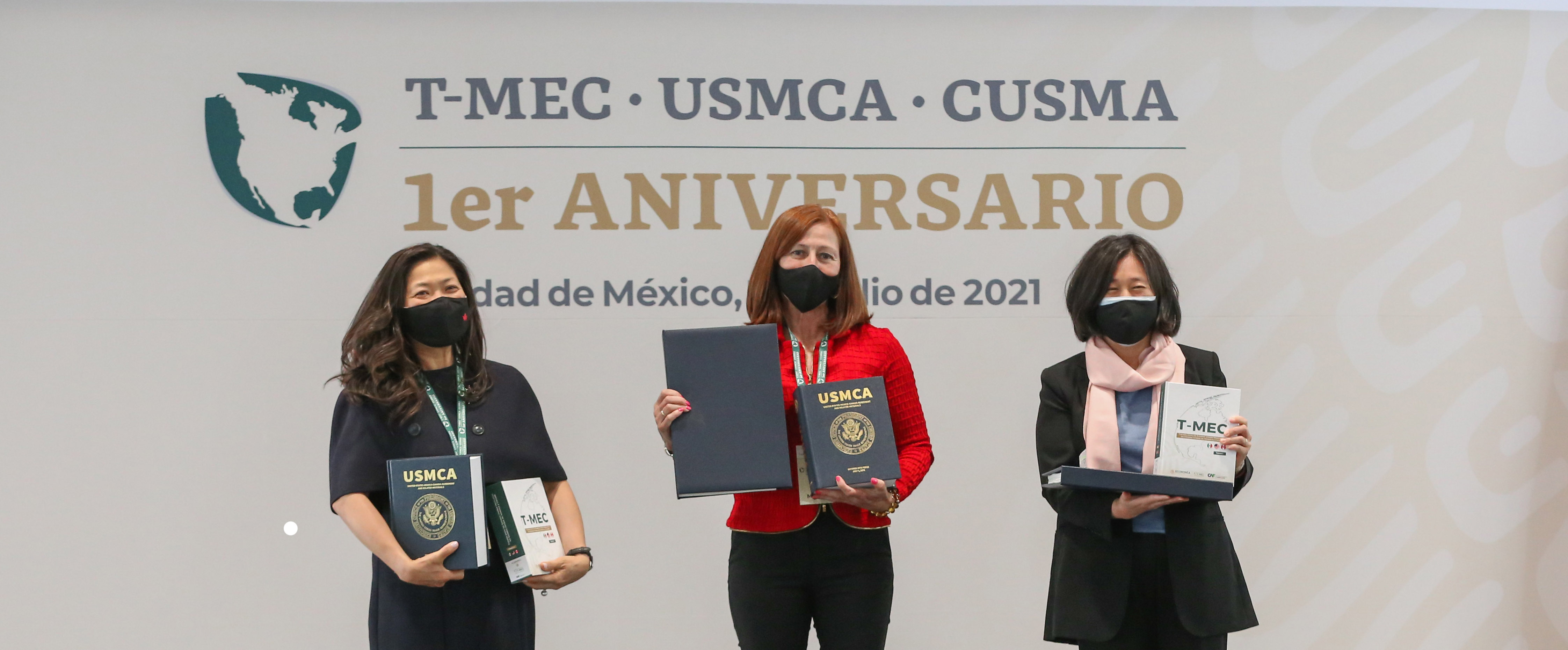 "
[The USMCA's] most important feature is that it provides us a framework for pursuing a positive economic agenda that lifts up workers and communities across our three countries.
"
Ambassador Katherine Tai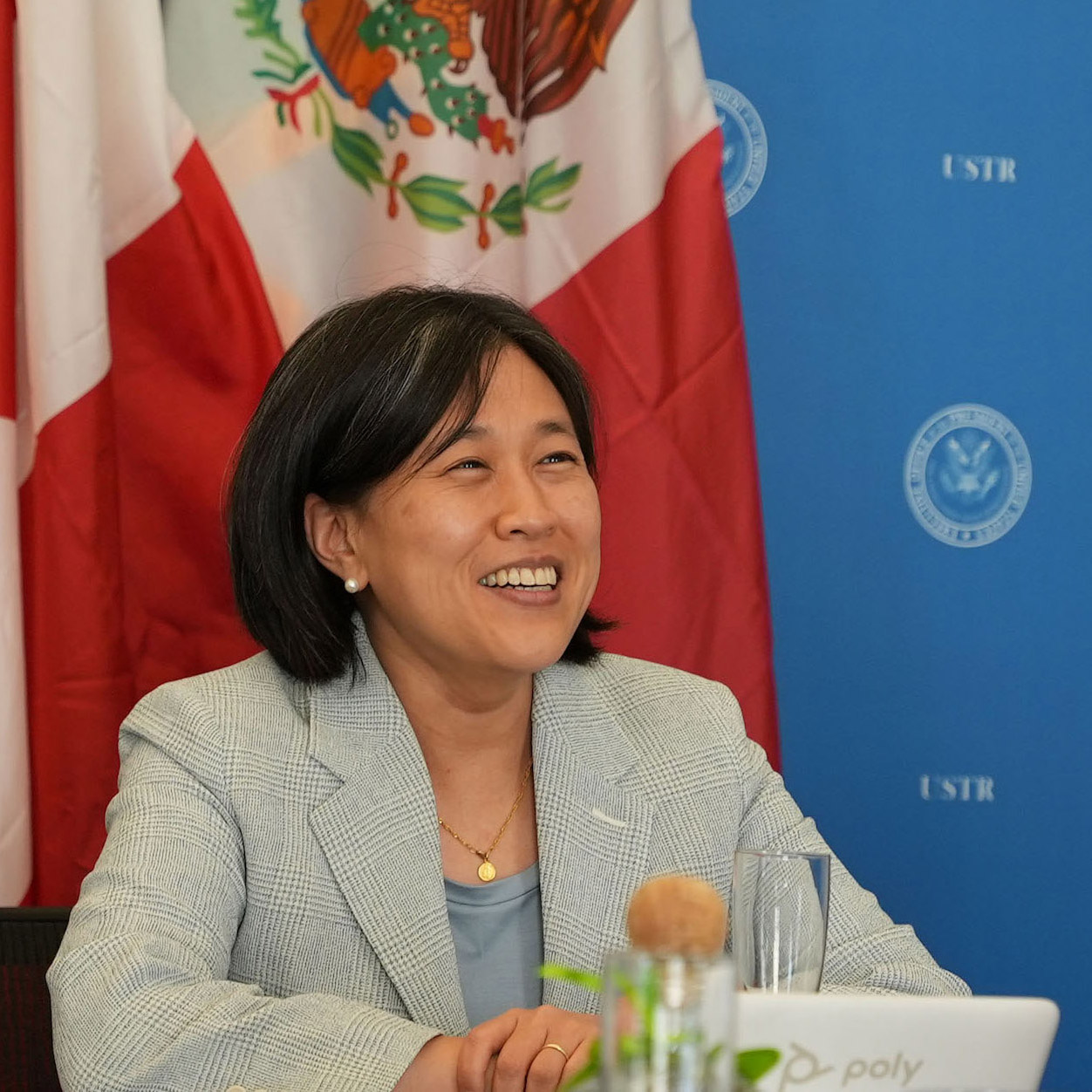 USMCA in Action
The USMCA seeks to promote high labor standards and enforce workers' rights. Through the Rapid Response Mechanism (RRM), we were able to address a workers' rights issue at a General Motors factory in Silao, Mexico, by reaching a fast course of action that includes:
Ensure new legitimization vote;
Federal inspections;
Permit impartial observers at negotiations;
Distribute workers' rights information;
And much more.
Read More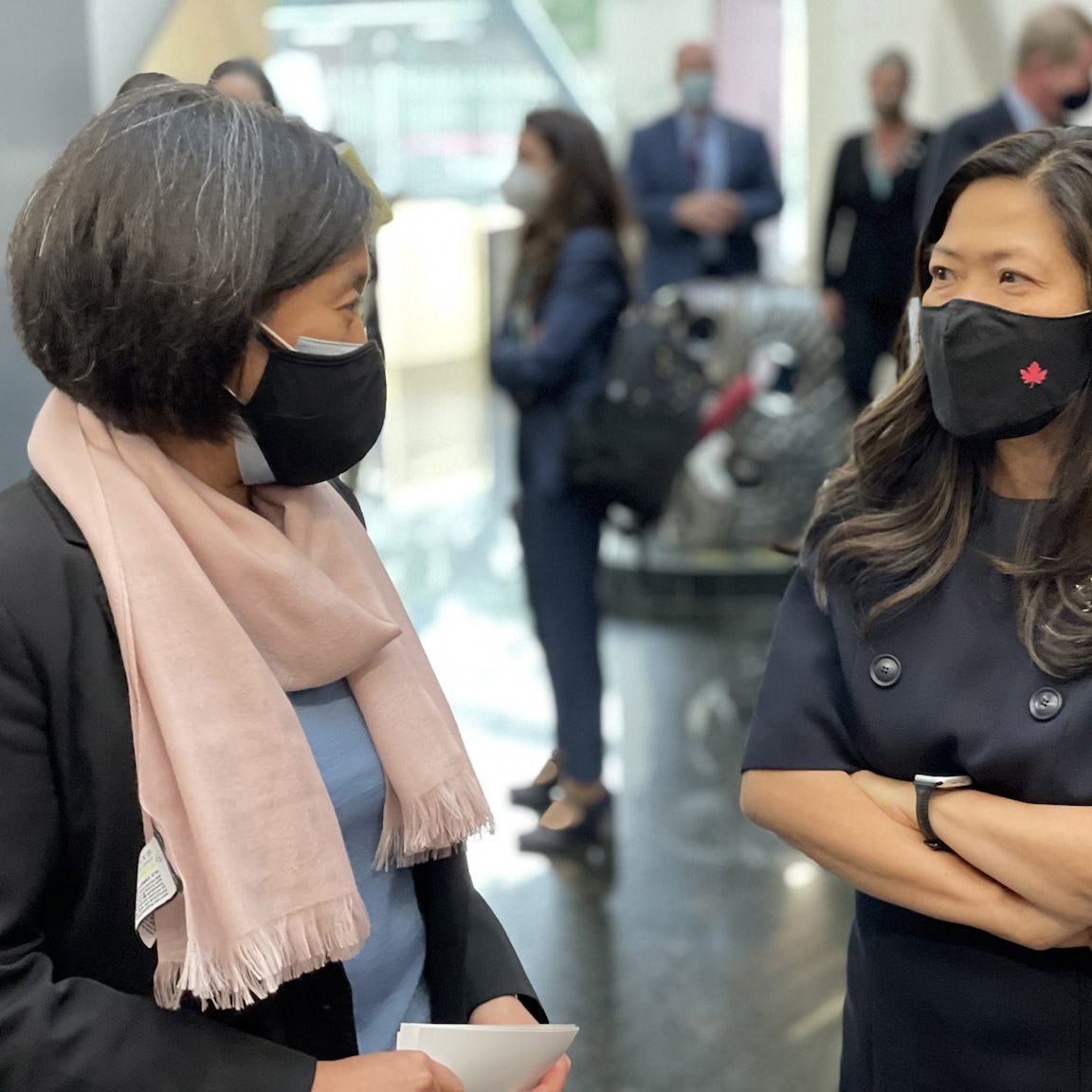 Enforcing Commitments That Prioritize the American Worker
The United States advanced the first USMCA dispute panel to enforce Canada's dairy commitments.
The dispute aims to ensure Canada administers its dairy TRQs fairly, benefitting U.S. dairy farmers, workers, and exporters.
"A top priority for the Biden-Harris Administration is fully enforcing the USMCA and ensuring that it benefits American workers. Launching the first panel request under the agreement will ensure our dairy industry and its workers can seize new opportunities under the USMCA to market and sell U.S. products to Canadian consumers." – Ambassador Tai
Learn more here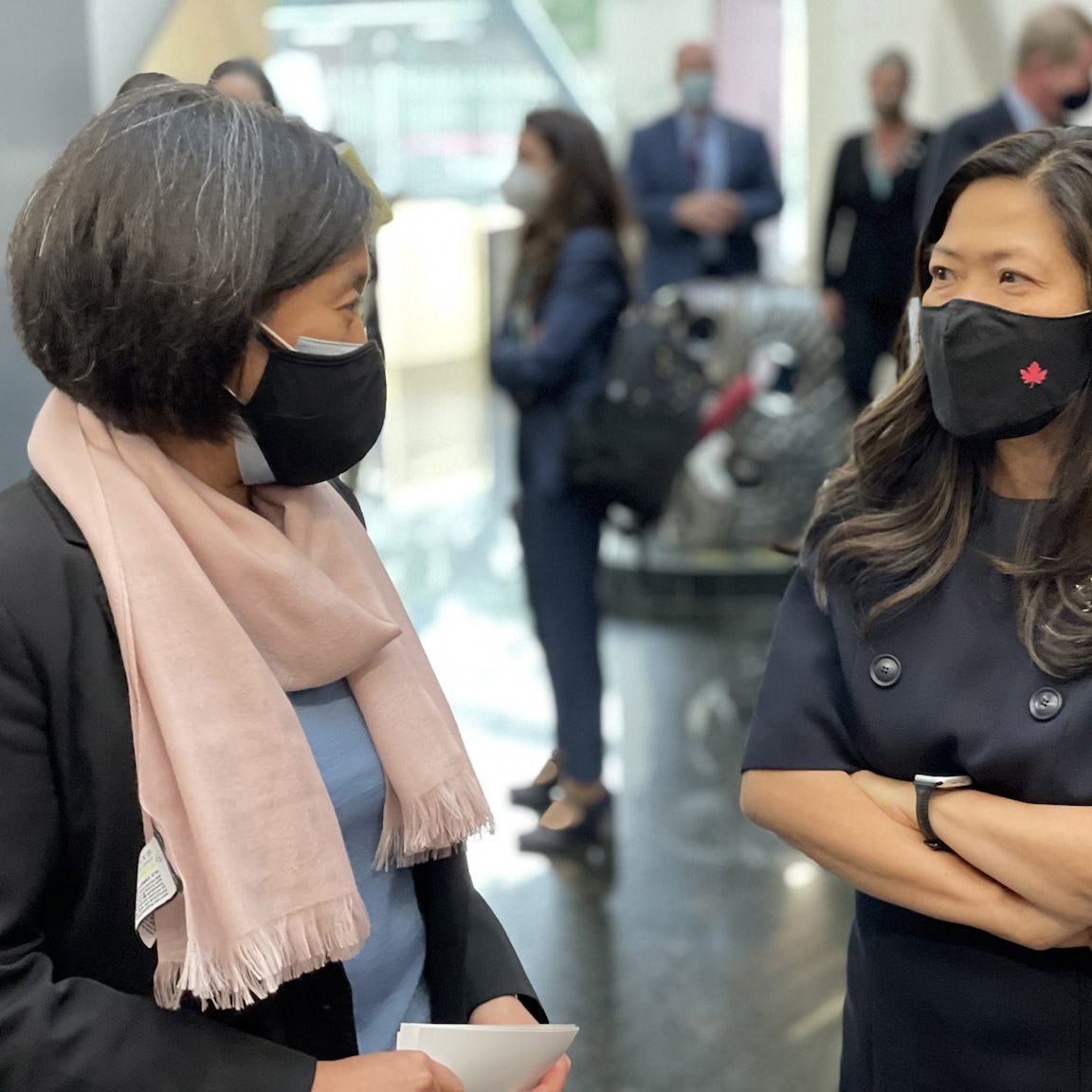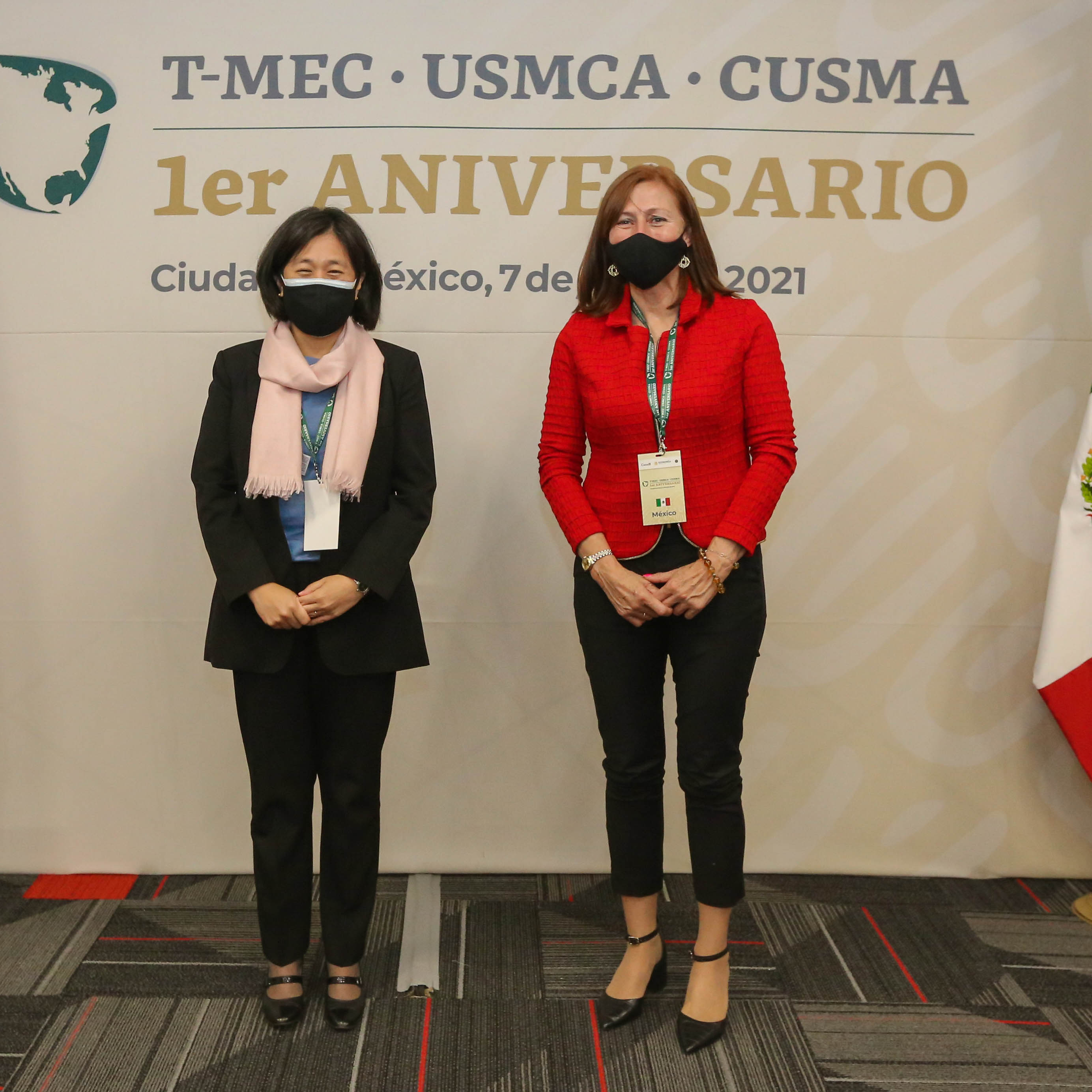 Watch Ambassador Tai's message commemorating the one year anniversary of the USMCA.