You are here
Trade Facilitation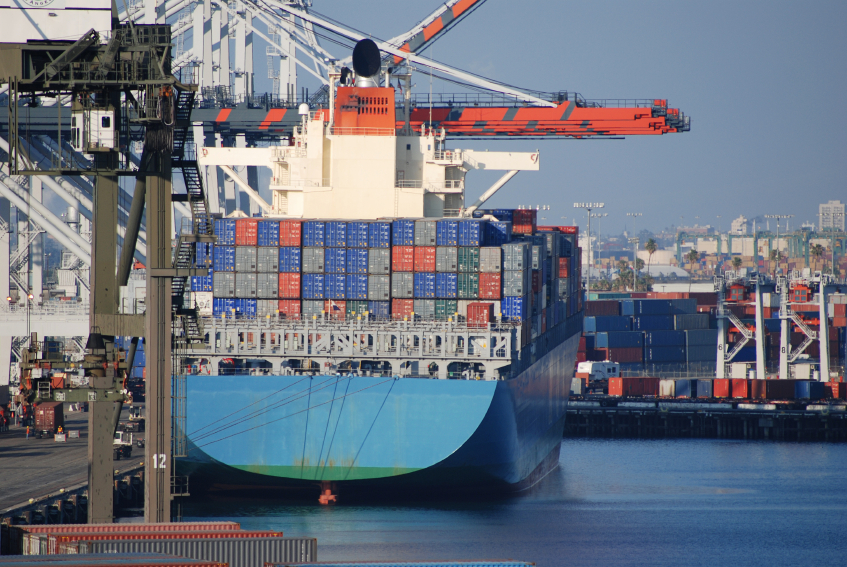 Red tape and unnecessary formalities at borders can diminish market access gains made through the lowering of tariffs. Uncertainty about import requirements, hidden and unreasonable fees, and slow border release times are among the non-tariff barriers most frequently cited by exporters.

The WTO Trade Facilitation Agreement, concluded at the 9th WTO Ministerial Conference in Bali in 2013 after many years of negotiations, establishes binding commitments for the 161 WTO Members to: expedite movement, release and clearance of goods; improve transparency, through commitments on publication and advance rulings; and improve cooperation among WTO Members on customs matters.
---
The cost savings of trade facilitation pay real dividends:
The OECD estimates that for every one-percent reduction in global trade costs, global incomes go up by $40 billion.
The WTO Trade Facilitation Agreement could reduce worldwide trade costs by between 12.5% and 17.5%.
Countries which implement the Agreement in full will realize between 1.4 and 3.9 percentage points greater reduction in trade costs than those that do only the minimum that it requires
---
Individual WTO Members are now undertaking domestic processes necessary to bring the Agreement into force. To achieve this, two-thirds of the WTO's 161 Members – that is, 108 Members – need to notify the WTO that they have completed their domestic procedures to accept the Agreement.
The United States completed this process in January 2015. The United States is committed to seeing the TFA enter into force as soon as possible, and ideally by the time Kenya hosts the 10th WTO Ministerial Conference in Nairobi in December.
Additional information on the Trade Facilitation Agreement including final text and which members have accepted the protocol of amendment that will bring the Agreement into force can be accessed through the WTO website. Click here for further information on customs matters.