National Export Initiative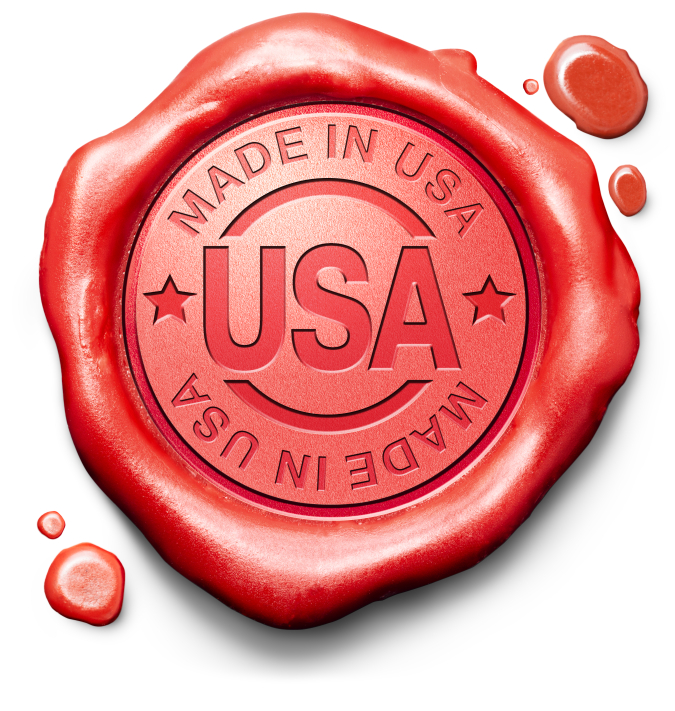 Exports have contributed nearly a third of economic growth since mid-2009, and account for approximately 13.5 percent of our economy.   The National Export Initiative (NEI), launched in March 2010, was catalytic in helping businesses grow and support U.S. jobs through exports. 
Since its launch, the Department of Commerce has surveyed the users of NEI, largely small and medium-sized businesses, to help improve the program.  Those findings went into shaping the next phase of the NEI program: NEI/NEXT, which was launched in May 2014. 
The NEI/NEXT programs aims to:
Provide more customized and focused counseling to businesses, including improved research, data and identification of specific export opportunities;
Streamline the export/import process (implementing the single window); 
Expand access to financing by working more closely with financing organizations;
Foster local trade/investment ecosystems and business support networks by partnering with states and communities; and
Negotiate new access, enforce existing agreements, and build the capacity of developing countries thereby creating new customers for U.S. exports.
For more details on the NEI/NEXT objectives, and our effort to improve data, please read the strategic framework here. For more information progress made under NEI/NEXT, please visit http://www.trade.gov/neinext/