You are here
Daniel Bahar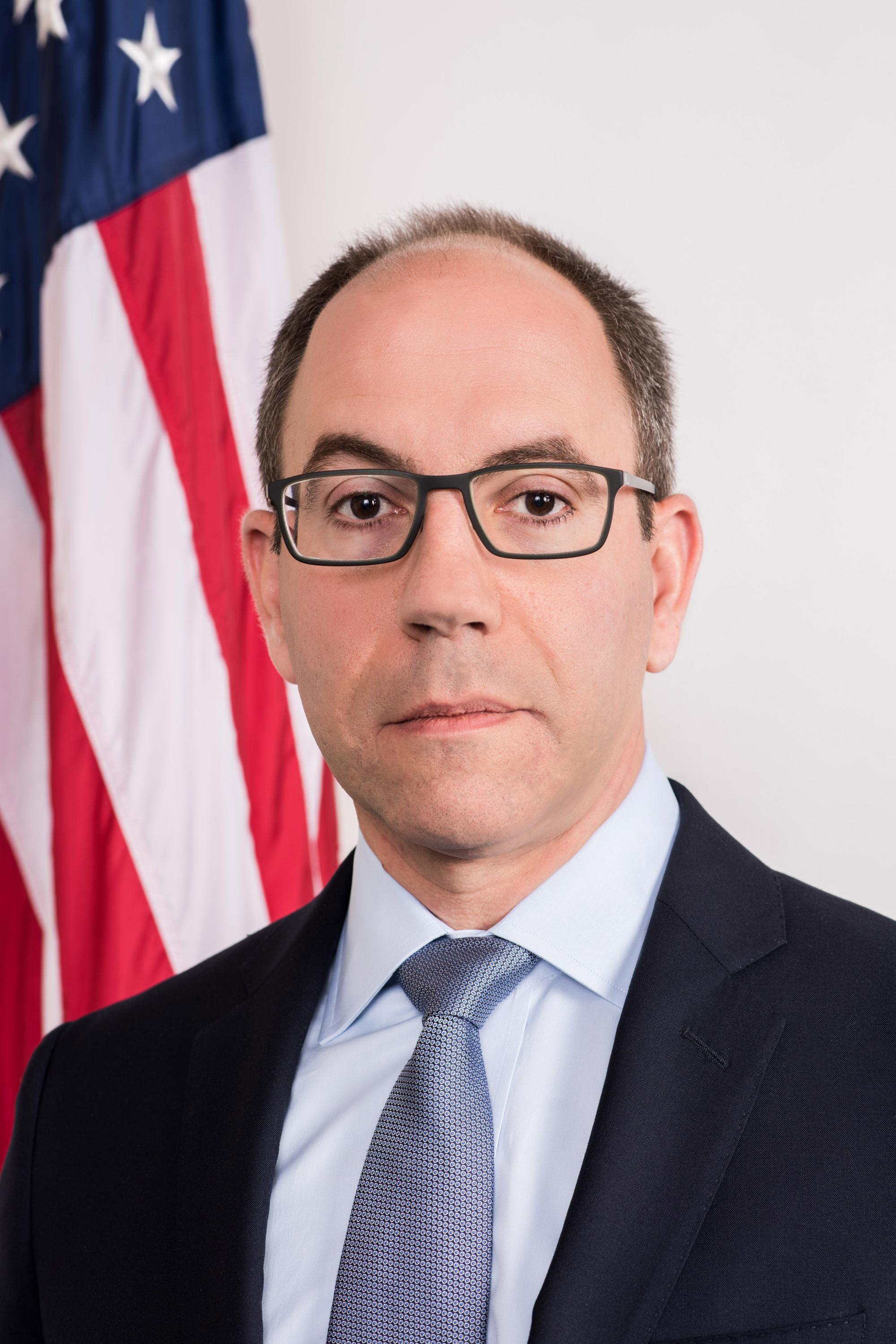 Assistant U.S. Trade Representative for Services and Investment
Daniel Bahar serves as Assistant U.S. Trade Representative for Services and Investment.  In this capacity, Mr. Bahar is responsible for the development and implementation of U.S. services, investment, and digital trade policy.
Mr. Bahar previously served as Deputy Assistant U.S. Trade Representative for Investment, beginning in 2012, leading the overall investment policy portfolio, serving as USTR's lead investment negotiator for trade agreements and investment treaties, and representing the United States on investment matters in international forums such as the G20.  Mr. Bahar joined USTR as Director of Investment Affairs in 2006.  In this capacity, he led interagency and intra-agency teams in investment negotiations and on related policy issues.  Before joining USTR, Mr. Bahar practiced international trade and investment law at a law firm in Washington, DC. 
Mr. Bahar is the 2015 recipient of the USTR William B. Kelly Special Honor Award.  This award recognizes an individual that exemplifies the finest dedication and highest ideals of the U.S. Government in providing leadership to develop and further U.S. trade policy.
Mr. Bahar received a J.D. from Harvard Law School, an M.A. from the College of Europe, where he studied as a Fulbright Fellow, and a B.S. from Drexel University.