Assistant U.S. Trade Representative for Media & Public Affairs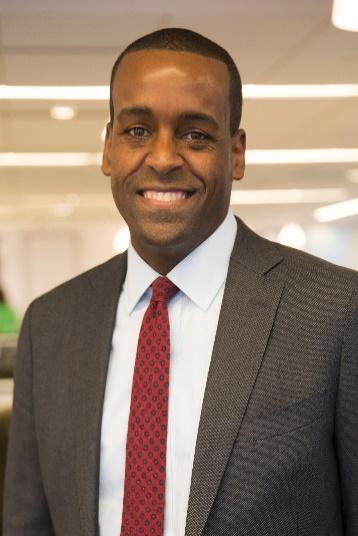 Adam Hodge is a veteran communications strategist with experience advising several senior government officials and business leaders. He previously served in the Obama-Biden Administration as the Deputy Assistant Secretary for Public Affairs at the U.S. Treasury Department where he led the communications efforts for a range of domestic finance issues. 
Most recently, Adam was the Senior Vice President for External Affairs at Ariel Investments. Before joining Ariel, Adam worked for SKDKnickerbocker and was the Communications Director at the Democratic National Committee, having previously served as a Regional Press Secretary. Earlier in his career, Adam served as the Press Secretary for House Majority Whip James Clyburn, on the House Oversight and Government Reform Committee and in the office of former Senator Christopher Dodd.
Originally from St. Croix, U.S. Virgin Islands, Adam is a graduate of Wesleyan University with a BA in government, concentrating on International Relations. He is a member of the French-American Foundation Board of Directors.